Sat Jul 7, 2018, 07:01 PM
Wash. state Desk Jet (3,426 posts)
Rosanne Barr Has Multiple Personalities And One Of Them Is 'Quite Racist,' Says Friend Bill Maher
Last edited Sun Jul 8, 2018, 01:59 AM - Edit history (1)
Bill Maher recently joked that Rosanne Barrís multiple personality disorder may have played a role in the comedienne losing her lucrative ABC gig.
As reported by People, Maher brought up the topic of Rosanneís pink slip and the simultaneous cancellation of her TV series during Friday nightís episode of Real Time with Bill Maher. Rosanne Barrís triumphant return to television was short-lived because she simply couldn'tít resist the urge to resume tweeting the sort of things that had to be scrubbed from her Twitter account before the revival of her show aired. ABC may have been willing to ignore her old tweets, but the network didn'tít give her a second chance to alter her behavior after she made a racist remark suggesting that former Barack Obama adviser Valerie Jarrett, who is a woman of color, looks like an ape.
https://www.inquisitr.com/4924469/roseanne-barr-has-multiple-personalities-and-one-of-them-is-quite-racist-says-friend-bill-maher/
Since it's Saturday !, Trump as is well known has his issues with a former play boy bunny and of course Stormy Danielie And Michael Avenatti AKA the Pit Bull. Mueller's ongoing investigation and on and so on with Trump troubles.
Hillary on the campaign trail made mention of her not knowing which Donald will show up at the debate. And Newt Gingrich put it out there that there is the big boy Donald ,he defeated all the candidates. Then there is Little Donald, who is quite frankly disgusting.That is what Gingrich said. Two Donald Trumps.
Rosanne Bar,s sit comm. revival when it aired put out record viewing for the network. And Trump, he actually took credit for those numbers . Barr quickly responded with a no Donald it was all me. Nothing about you factored into those ratings. Ok so, she jumped into the arena with Trump. Perhaps when she said it was all me,she may have set off an inner conflict between herself and her other self. It all went down with a quickness.
The Art Of The Deal, Trump strategies in Real Estate ,Trump 101 so on and on.
If Rosanne Bar laid it all out bare in a tell all book Titled 2 In The Same Shoe, and she could pose semi nude on the cover ,you know Sybil, But 2 in the same shoe. Well, thats a story that needs to be told. And thats the story Donald Trump will never tell. The emperor with no cloths .
The readers can make the connection. Imagine that ! The truth layed bare.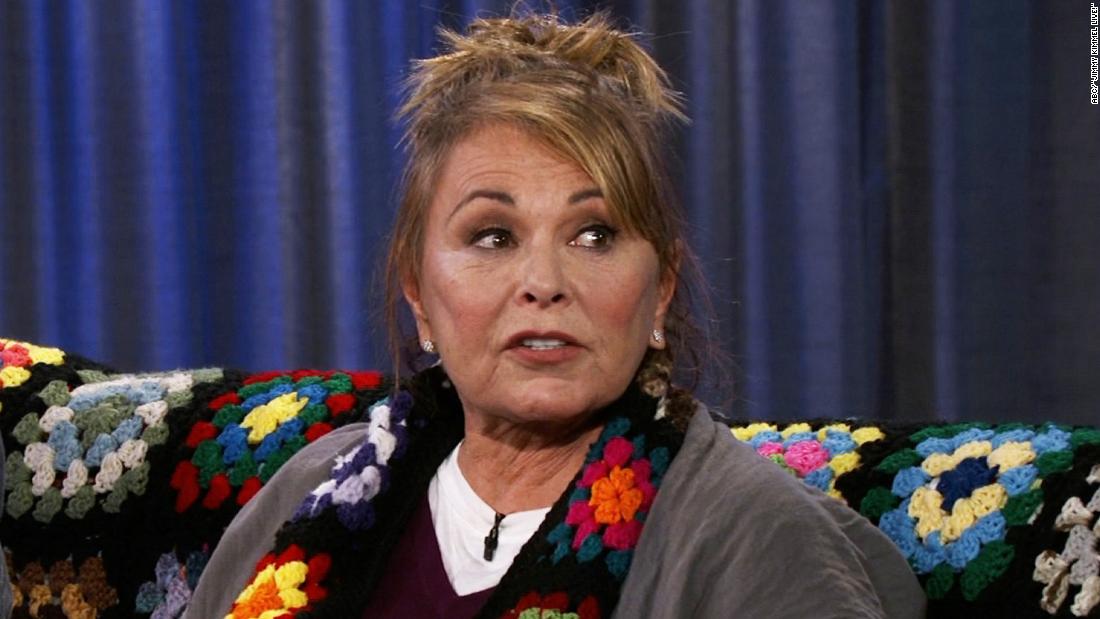 0 replies, 1247 views