Fri Oct 31, 2014, 08:15 AM
Miles Archer (18,489 posts)
Well, like Mitt said, the Senate HAS to go red so they can get 'er done.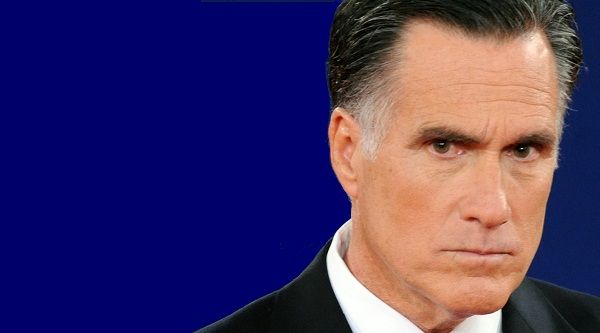 I do understand that there are people who are going to hear that talking point...the Senate has to swing to Republican control so that they can "end the gridlock" and "get bills on the President's desk" and "he'll sign some and veto others" but they'll finally be able to "get things done"...and BELIEVE it. That's TRAGIC.
That doesn't mean that my head doesn't explode every time they play the clip.
It's been an amazing 6 months. I have worked behind the scenes for a candidate back in Nevada (yes, she is a Democrat). Her opponent went all out for the mudslinging and personal attacks. The election, overall, has been one of the most contentious I've seen...and not just for my friend but for the other positions on the ballot as well. I have been the word smith, I have handled the social media, and I even though I was an English major at San Jose State, it has only been in the last 6 months that I have come to appreciate the power of words...how they can assure people, how they can manipulate them, how little words mean when they come from certain people and how much they can mean when they come from others.
It has been a rare and humbling experience, when her opponent has been talking out of her ass, to sit down and compose a response that says "My opponent has been talking out of her ass" in the most professional and precise way. It's clear that my friend's opponent assumed she'd just go in and do some backstabbing without resistance. It's now to the point where she cannot look my friend in the eye...she just clenches up like the sphincter of a person who's eaten too much cheese.
November 4th is going to be a game-changer, one way or another. My wish is that Mitt goes down in flames yet again, that he won't experience the joy of "Republicans getting things done."
0 replies, 717 views