Welcome to DU!
The truly grassroots left-of-center political community where regular people, not algorithms, drive the discussions and set the standards.
Join the community:
Create a free account
Support DU (and get rid of ads!):
Become a Star Member
deutsey
deutsey's Journal

deutsey's Journal

January 23, 2013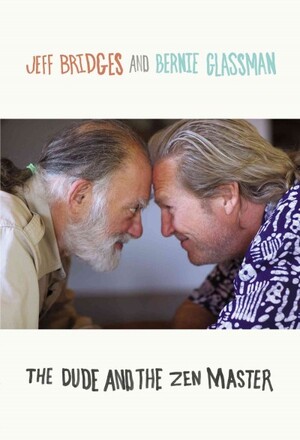 Snip
In this breezy, conversational book, Jeff Bridges and his pal Bernie Glassman, a Zen teacher, use The Big Lebowski as a Zen frame of reference for just checking in to see what condition their conditions are in.
For the most part, they succeed in achieving their modest task of using our beloved cult classic to help make the esoteric nature of Zen, as Jeff puts it, "more accessible to our times and culture, relevant and down-to-earth."
More...
http://dudespaper.com/no-frame-of-reference-21-the-dude-and-the-zen-master.html/