Welcome to DU!
The truly grassroots left-of-center political community where regular people, not algorithms, drive the discussions and set the standards.
Join the community:
Create a free account
Support DU (and get rid of ads!):
Become a Star Member
Raine1967
Raine1967's Journal

Raine1967's Journal

October 29, 2013

Banksy has him. He's earning his keep.








http://www.banksyny.com/

Edited... I typed GRAVEL instead of Grovel... Now way would Banksy ever use this guy: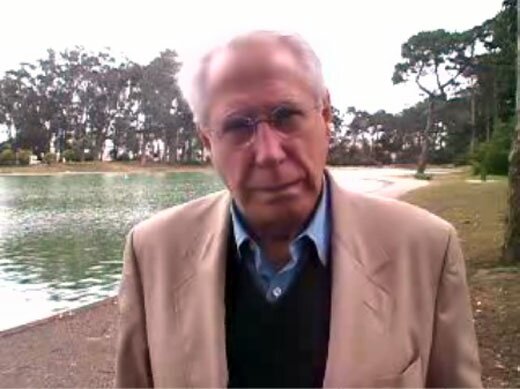 October 2, 2013
I paid attention but I still miss her!

I want her to get home soon, safe sound and get busy posting her awesome gifs!


October 1, 2013
This is the kinda stuff that a lot of pundits don't want to report about, It's all the so called little things that are going to affect people. From WaPo: http://www.washingtonpost.com/blogs/the-switch/wp/2013/09/30/a-bunch-of-federal-web-sites-will-shut-down-with-the-government/


Cyrus Farivar at Ars Technica reported Saturday that both the Federal Trade Commission and the Library of Congress sites will be taken offline and replaced with splash pages. The Sunlight foundation says that this includes THOMAS, the official source of legislative information. That means there won't be an official online resource to track when or if Congress comes to a deal to start things back up. (snip)

Even the sites that don't go down may not function at regular capacity. The Department of Veterans Affairs, for example, says the agency's home page will be "updated intermittently." The Federal Elections Commission site will remain online "but static."
A number of agencies' contingency plans made no mention of their online presences, including the Environmental Protection Agency and the Department of Justice. But last week, the Office of Personnel Management (OPM) provided some general guidance that seems to imply that many government Web sites will be down.
The USDA website is DOWN.
The first comment at the WaPo article makes a really good point:
I don't know how we can call ourselves an open, free, and transparent society if THOMAS shuts down and the American people can no longer follow the actual legislation and debate regarding the shutdown. Every other government website can shut down, but not the website that actually shows you the bills and resolutions. This makes us no better than the governments that shut down the Internet for censorship reasons during times of crisis.
This is insane. To all of our fellow DU'rs here and overseas, that are affected, I send you
--
I have a few friends that fully expect to be home very early from work this afternoon.
Profile Information
Member since: Fri Nov 12, 2004, 12:48 PM
Number of posts: 11,585