Ikonoklast
Ikonoklast's Journal

Ikonoklast's Journal

December 12, 2011

Look at all the handsome young men...all gone now, all gone.
[img]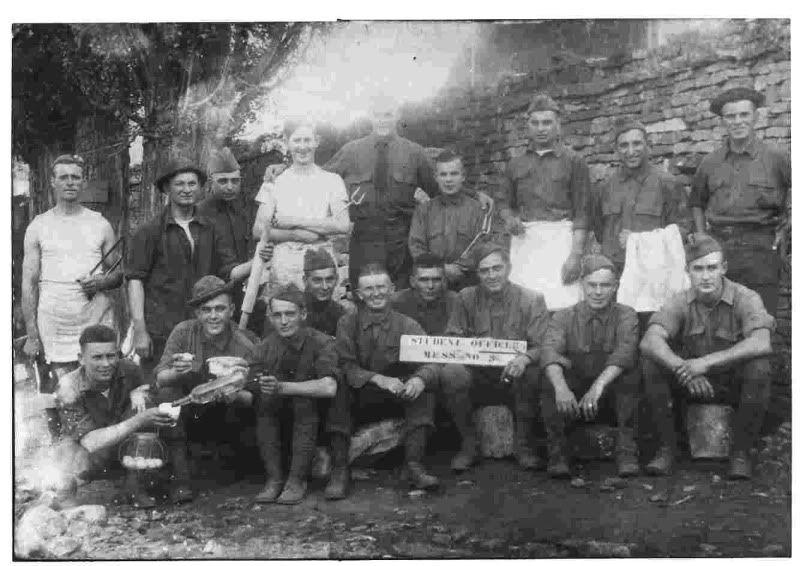 [/img]


He is the second man from the right, in the rear.

My grandfather Peter came to this country from Naples, Italy in 1895, and became a citizen of this country in 1908.

When WWI broke out, he joined the Army out of patriotism for his new country and proudly served as a cook in Belgium and France, where he got gassed in 1918 and was invalided back home.

He was never a healthy man after that; the gas took forty years but it finally killed him.

I vaguely remember him as a kindly, very infirm old man in a wheelchair, outside on a sunny day at the Veteran's Hospital...he passed away soon after that day

I was not quite four years old, it is one of my earliest memories.
Profile Information
Name: Snake Plissken
Gender: Male
Hometown: Buckeye State
Home country: USA
Current location: Between Lost and Found
Member since: Tue May 24, 2005, 06:12 PM
Number of posts: 23,973

About Ikonoklast
THIS SPACE INTENTIONALLY LEFT BLANK IN ORDER TO ANNOY YOU.