Welcome to DU!
The truly grassroots left-of-center political community where regular people, not algorithms, drive the discussions and set the standards.
Join the community:
Create a free account
Support DU (and get rid of ads!):
Become a Star Member
FailureToCommunicate
FailureToCommunicate's Journal

FailureToCommunicate's Journal

March 12, 2014

scary looking insect on us. He had always been interested in entomology and knew better, but he was wiser in the ways of fatherly comfort for an alarmed kid. His tactic nearly fell apart, though, one night in Tunisia when three of us awoke with giant cockroaches crawling on us: we kids could clearly see their 'mouth parts' inches from our frightened faces!!

Years later, I tried that on my own kids several times, and they just said "Yeah, right, Dad"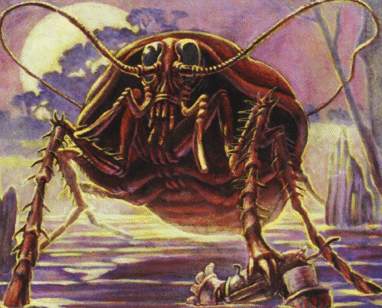 Profile Information
Gender: Male
Hometown: Massachusetts
Member since: Sun Sep 14, 2008, 05:48 PM
Number of posts: 13,749