LostOne4Ever
LostOne4Ever's Journal

LostOne4Ever's Journal

May 29, 2018

All Hail MURPHY BROWN~!!!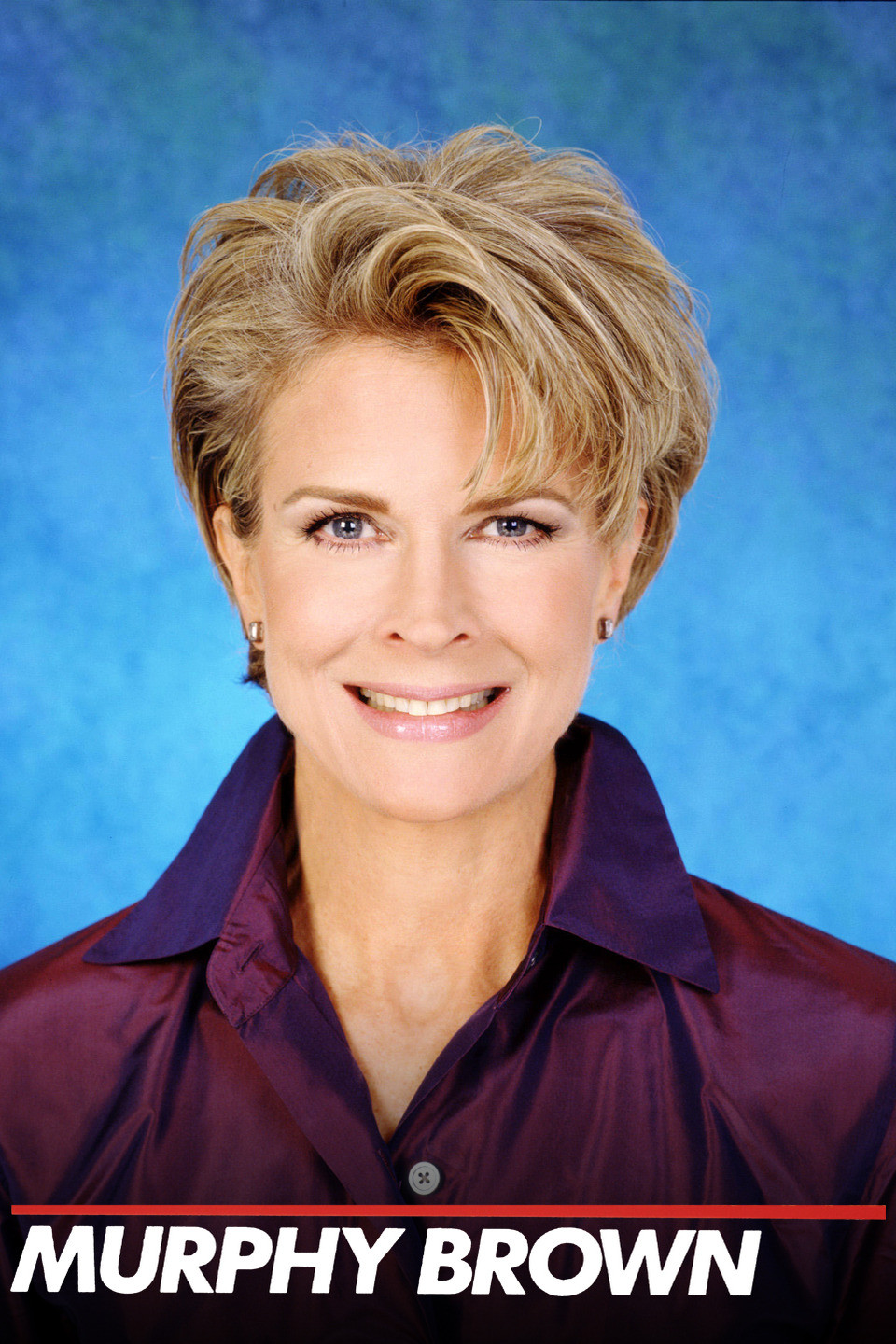 https://www.hollywoodreporter.com/live-feed/murphy-brown-returning-cbs-13-episodes-1078071
What? You didn't think I meant that RW idiot Roseanne did you? That Trumphumper is toast!
Profile Information
Gender: Confused
Hometown: Somewhere in Texas
Home country: USA
Current location: What part of lost do you not understand?
Member since: Sat Apr 20, 2013, 02:29 AM
Number of posts: 9,184

About LostOne4Ever
I knew I shoulda made dat left toin in Al-ba-quoi-kee! Anyone know the way to Cucamonga?