OldBaldy1701E
OldBaldy1701E's Journal

OldBaldy1701E's Journal

April 13, 2022

Does anyone remember the very first photograph that they ever took? I still have mine...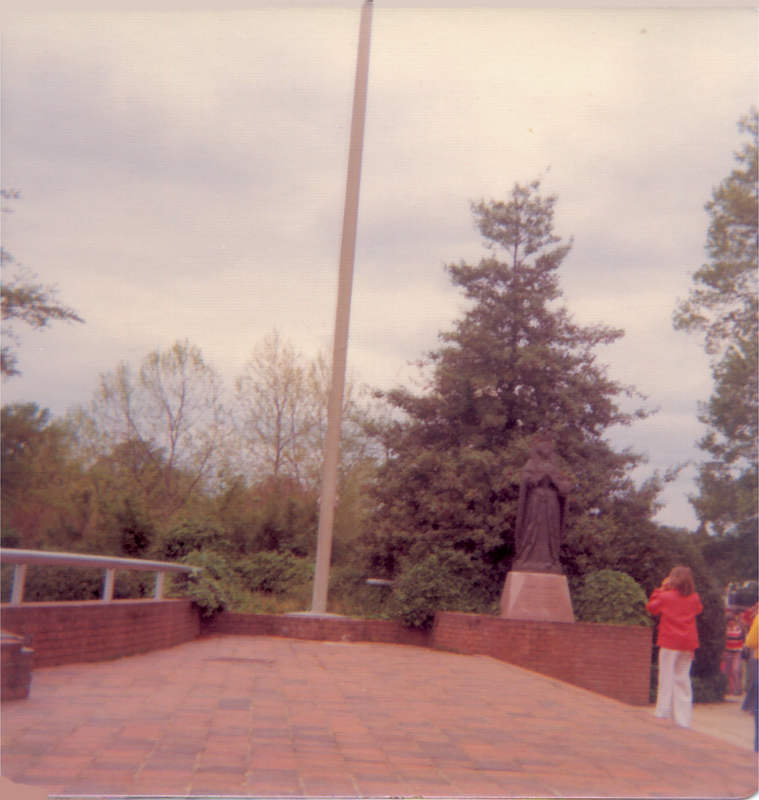 This was taken at Jamestown, VA in 1974. My class had gone on a field trip to the site and my mother had given me the only camera we had, which was her Kodak X-15 Instamatic. (We were about poor and this was an amazing thing. Not only did she let me take the camera, they bought a roll of film for me to use.) The entire roll, excepting this image, came out blurry. (I was ten at the time, so not a surprise.) I have no idea if the Jamestown site even looks like this anymore. But, I thought that I might start the ball rolling. How about the rest of you? Do you remember your first foray into photography? Do you still have it? Share yours now!


Profile Information
Name: Dalton Ivey
Gender: Male
Hometown: The Outer Banks
Home country: USA
Current location: Minneapolis, MN
Member since: Wed Mar 6, 2019, 01:24 PM
Number of posts: 4,474