Wed Feb 28, 2018, 11:33 AM
Tommy_Carcetti (40,526 posts)
Guys, this really looks like the same woman. Is she a crisis actress? [View all]
This woman appeared at the CNN Townhall meeting for Parkland survivors, where she told a grieving mother she was sorry for her loss and insisted that NRA actually wants stronger background checks for gun purchases: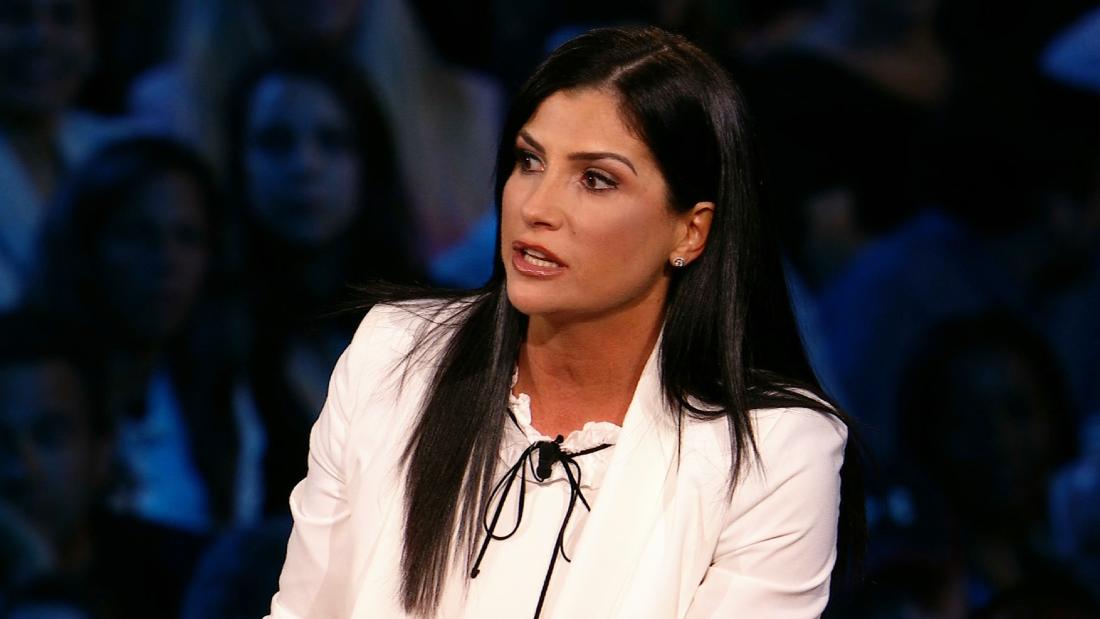 Then, the very next day, this woman appears on stage at the Conservative Political Action Conference (CPAC) and starts ranting about how "the mainstream media loves mass shootings" and "crying white mothers are ratings gold":
I don't know what to believe. They look like they could in fact be the same woman, but why? And how?
Is the Deep State playing tricks on us? Can someone here demand answers from George Soros? What the hell is going on here?
28 replies, 8049 views
Replies to this discussion thread
28 replies
Author
Time
Post

Guys, this really looks like the same woman. Is she a crisis actress?

[View all]

Tommy_Carcetti
Feb 2018
OP
Raster
Feb 2018
#1
StarryNite
Feb 2018
#22
Amaryllis
Feb 2018
#25
FreepFryer
Feb 2018
#2
Tommy_Carcetti
Feb 2018
#4
FreepFryer
Feb 2018
#5
Freethinker65
Feb 2018
#3
gibraltar72
Feb 2018
#6
TheDebbieDee
Feb 2018
#7
malaise
Feb 2018
#8
dalton99a
Feb 2018
#9
IronLionZion
Feb 2018
#10
PatSeg
Feb 2018
#11
Bernardo de La Paz
Feb 2018
#12
njhoneybadger
Feb 2018
#13
Silver1
Feb 2018
#14
Major Nikon
Feb 2018
#15
William Seger
Feb 2018
#16
annabanana
Feb 2018
#20
Sparkly
Feb 2018
#26
Tommy_Carcetti
Feb 2018
#17
Initech
Feb 2018
#18
Ligyron
Feb 2018
#19
annabanana
Feb 2018
#21
KY_EnviroGuy
Feb 2018
#23
Cha
Feb 2018
#24
OhNo-Really
Feb 2018
#27
GETPLANING
Mar 2018
#28