Tue Nov 24, 2020, 05:16 AM
TrollBuster9090 (5,694 posts)
Just Saw A Pitiful Sight On Fux News. [View all]
Trey Gowdy substituting for Sean Hannity.
The LION (more like peacock) of the Republican House elite strike force, reduced to cashing in his wingnut welfare check so soon.
He wrote a pathetic little book that nobody wanted to buy,
and now is reduced to begging for a job as Sean Hannity's seat warmer.
Basically a hot water bottle with a bad haircut, and a lot of flop sweat.
It was the saddest thing I've seen since I saw Jason Chaffetz acting as Hannity's seat warmer. Nice to see the revolving door between Fox news and the GOP is still well oiled, proving that the GOP isn't interested in governing, or making sane policy. They're only interested in entertainment and TV ratings.
"Answer mah question...ah say ANSWER MAH QUESTION, agent Strzok! Does thuh common SPONGE think?"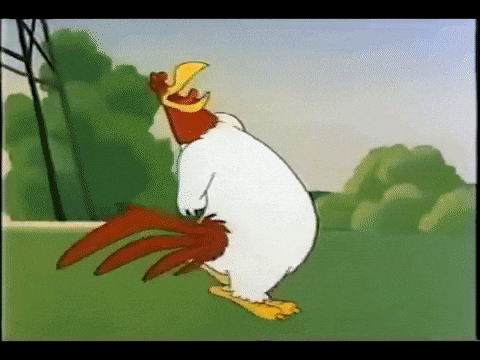 17 replies, 3985 views
Replies to this discussion thread
17 replies
Author
Time
Post

Just Saw A Pitiful Sight On Fux News.

[View all]

TrollBuster9090
Nov 2020
OP
Hermit-The-Prog
Nov 2020
#1
TrollBuster9090
Nov 2020
#2
Hermit-The-Prog
Nov 2020
#3
TrollBuster9090
Nov 2020
#4
Dave Starsky
Nov 2020
#15
LeftInTX
Nov 2020
#5
True Blue American
Nov 2020
#7
DFW
Nov 2020
#6
SWBTATTReg
Nov 2020
#8
japple
Nov 2020
#9
TheFarseer
Nov 2020
#14
Grokenstein
Nov 2020
#10
Rice4VP
Nov 2020
#11
grantcart
Nov 2020
#12
thesquanderer
Nov 2020
#13
Blue Owl
Nov 2020
#16
UTUSN
Nov 2020
#17