Wed Feb 17, 2021, 10:47 AM
Garion_55 (1,885 posts)
Should the left engage in their own misinformation campaign??? [View all]
We have seen it from the right and from the russians for 6 years.
I am thinking create fake right wing social media accounts and help intensify the war between the trump and the mcconnell sides of the GOP.
Try to stoke the division on each side. imply that the 'establishment' is trying to take down the 'magas'
the DC GOP helping the FBI track down the crazy Q's.
Q's getting arrested and snitching on their fellow Q's.
these people are already paranoid and crazy and fall for any conspiracy theory out there.
what do you think? all is fair in politics or not the correct path for the left to go? keep it straight?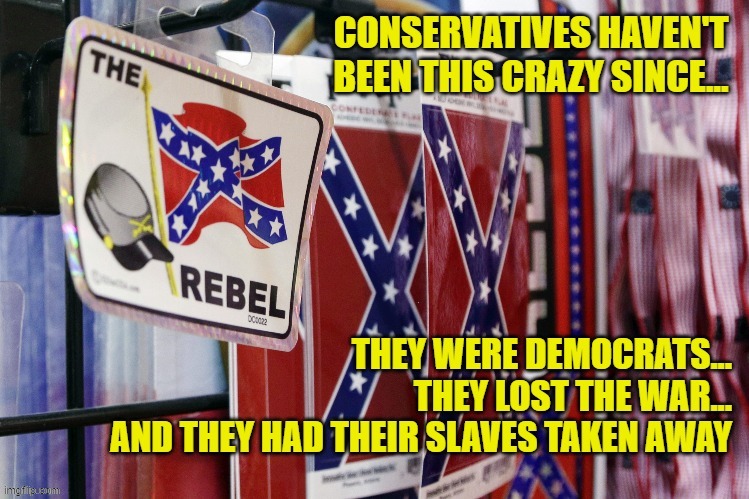 21 replies, 640 views
Replies to this discussion thread
21 replies
Author
Time
Post

Should the left engage in their own misinformation campaign???

[View all]

Garion_55
Feb 2021
OP
Arkansas Granny
Feb 2021
#1
Thekaspervote
Feb 2021
#3
randr
Feb 2021
#2
Alacritous Crier
Feb 2021
#13
Cirque du So-What
Feb 2021
#4
lagomorph777
Feb 2021
#5
CommonHumanity
Feb 2021
#6
blueinredohio
Feb 2021
#7
uponit7771
Feb 2021
#8
Silent3
Feb 2021
#10
uponit7771
Feb 2021
#15
Mike 03
Feb 2021
#9
lame54
Feb 2021
#11
Vogon_Glory
Feb 2021
#12
CommonHumanity
Feb 2021
#14
maxsolomon
Feb 2021
#16
edhopper
Feb 2021
#17
sciencescience
Feb 2021
#18
GemDigger
Feb 2021
#19
LuvLoogie
Feb 2021
#20
nuxvomica
Feb 2021
#21