Welcome to DU!
The truly grassroots left-of-center political community where regular people, not algorithms, drive the discussions and set the standards.
Join the community:
Create a free account
Support DU (and get rid of ads!):
Become a Star Member
(5,995 posts)
Wed Dec 23, 2020, 12:52 PM
Dec 2020
How The Grinch Stole Christmas
Do you remember how in this classic animated film the Grinch stole Christmas by taking everything from Whoville?

But, then, from his mountaintop, he can hear singing. Whoville citizens were linking hands around the Christmas tree, singing Whoville carols and enjoying one another in a peaceful atmosphere of celebration.

WE are Whoville.
5 replies
= new reply since forum marked as read
Highlight:
None

Don't highlight anything
5 newest

Highlight 5 most recent replies
Recommended

Highlight replies with 5 or more recommendations
How The Grinch Stole Christmas (Original Post)
EndlessWire
Dec 2020
OP
Wed Dec 23, 2020, 12:54 PM
Dec 2020
3. My husband has a special T-shirt for these days
Wed Dec 23, 2020, 12:59 PM
Dec 2020
He keeps washing it so he can wear it almost everyday.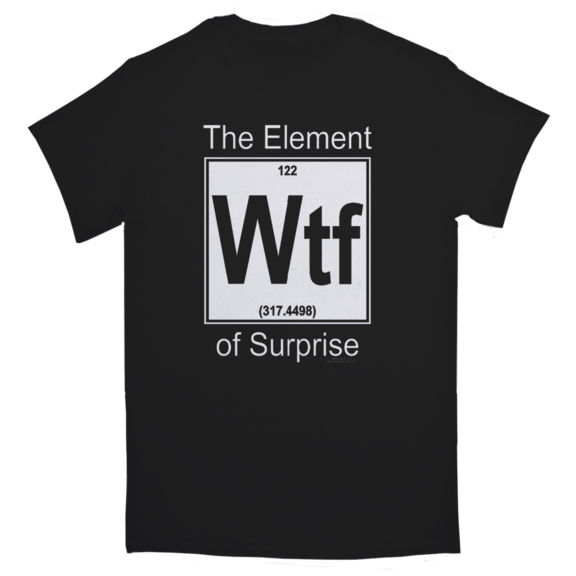 https://www.northernsun.com/Element-Of-Surprise-WTF-TShirt-%288417%29.html
2. No roast beast this year, but I still have a can of Who Hash. nt
Wed Dec 23, 2020, 12:58 PM
Dec 2020
Wed Dec 23, 2020, 03:25 PM
Dec 2020
The stoners in Whoville like Who Hash a lot...

But it is probably better kept in a glass jar than a can

5. But the Grinch's small heart grew three sizes that day...
Wed Dec 23, 2020, 03:35 PM
Dec 2020