Mon Jul 15, 2013, 11:15 AM
HughBeaumont (24,461 posts)
9 replies, 1905 views
Replies to this discussion thread
| | | | |
| --- | --- | --- | --- |
| 9 replies | Author | Time | Post |
| I made a meme in Photoshop today. Tell me what you think. (Original post) | HughBeaumont | Jul 2013 | OP |
| | immoderate | Jul 2013 | #1 |
| | HughBeaumont | Jul 2013 | #2 |
| | aikoaiko | Jul 2013 | #3 |
| | HughBeaumont | Jul 2013 | #4 |
| | Ino | Jul 2013 | #5 |
| | Ruby the Liberal | Jul 2013 | #6 |
| | Coyotl | Jul 2013 | #7 |
| | Brickbat | Jul 2013 | #8 |
| | HughBeaumont | Jul 2013 | #9 |
---
Response to HughBeaumont (Original post)
Mon Jul 15, 2013, 11:26 AM
immoderate (20,885 posts)
1. About what?
--imm
---
Response to immoderate (Reply #1)
Mon Jul 15, 2013, 11:31 AM
HughBeaumont (24,461 posts)
2. Theeeeeeeeeeeee image.
Does it suck? Does it beg an argument? Is it effective?
---
Response to HughBeaumont (Original post)
Mon Jul 15, 2013, 11:34 AM
aikoaiko (32,392 posts)
3. It's not so clear who is who and what each image..

....is supposed to elicit.
---
Response to aikoaiko (Reply #3)
Mon Jul 15, 2013, 11:38 AM
HughBeaumont (24,461 posts)
4. Punished ambition is represented in the top images. "Punished" success is represented below.
---
Response to HughBeaumont (Original post)
Mon Jul 15, 2013, 12:29 PM
Ino (3,366 posts)
5. I don't get it
Why or how is AMBITION being punished?

I get why those people on the bottom should be punished, but why should SUCCESS be punished? Actually, I don't know who the guy on the right is, but my bad!
---
Response to HughBeaumont (Original post)
Mon Jul 15, 2013, 01:06 PM
Ruby the Liberal (26,144 posts)
6. I am not following this
Who are the $55,212 and $184,361 people representing, and who is the guy on the bottom right (assuming that spread is his modest abode).
---
Response to HughBeaumont (Original post)
Mon Jul 15, 2013, 01:10 PM
Coyotl (15,262 posts)
7. Now if i could just figure out what it is.
These I get: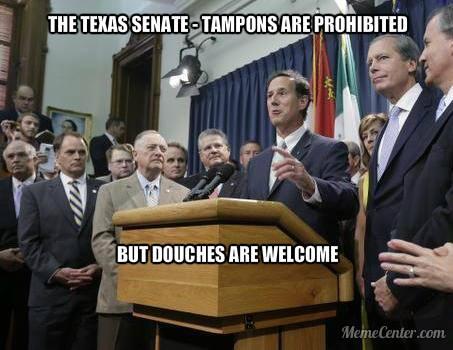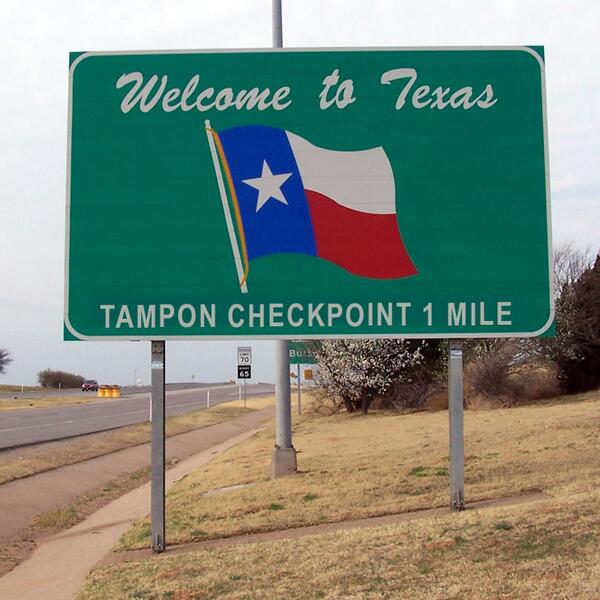 ---
Response to HughBeaumont (Original post)
Mon Jul 15, 2013, 01:30 PM
Brickbat (19,339 posts)
8. It's unclear to me what any of those images represent. I don't recognize any of the faces.
I don't know why those people have numbers around their necks. I don't know who the suits are in the lower left. The corporate campus means nothing to me. No one's getting punished in a way I recognize. And why should success be punished?

Rework.
---
Response to HughBeaumont (Original post)
Mon Jul 15, 2013, 04:05 PM
HughBeaumont (24,461 posts)
9. SIIIIIIIIIIIGHHH . . ..
OK . . . let me try and explain.

What this answers is the right wing meme that we somehow "punish success" in this country by "unfairly" taxing the wealthy and strangulating their businesses via regulation.

It's HORSESHIT.

We punish AMBITION in this country moreso than we "punish success". Anyone who's shuttered their businesses or been laid off during the last recession and has gone to college in the last 20 years will tell you that everything is being done to make "success" harder and harder to come by. We're fast becoming even less egalitarian than our Depression-era counterparts were.

People who are in the lower photos (1. Several bank CEOs brought before a playpen legislative committee and 2. Republican stalwart Michael Dell, who built that Golgothian mansion on the backs of underpaid workers and bad hardware) became successful thanks to far, FAR less roadblocks in life, and now they're pretty much building the moat and shoring up rules to favor corporations and the wealthy so that the people above (1. shot small businesses and 2. Screwn graduates, wearing their college debts around their necks . . . not really all that vague) CAN'T succeed.

Examples:

"Hey, I want to start a business!" "Super. Your competition is WalMart and Amazon. Also, you'll paying double FICO, benefits and taxes and the corporations have every distribution and cost advantage over you. There'll be more months where you make nothing than there will be weeks where you make something. Modern businesses are about finding particular niches and needs that are dwindling every year. That's not a problem, is it?" "But . . . but . . . how were you able to be a success??" "Oh, I . . . 'worked harder than you'. As for the rest, that's for me to know and you to never find out."

"I need to get a degree so I can get a great start in life!" "Awesome. That'll be $25,000-$150,000, depending on your career path."

"I want to run for political office so I can change this corrupted system." "Heh heh heh . . . got at least $1,000,000 to get started? Oh, and if you . . . change anything . . . let's just say you'll be destroyed."

I'm not the one saying success should be punished . . . . but to say that the already-successful are playing by just rules and acting in the best interests of this country is really laughable. It's supposed to turn their meme against them. Conservatives are in a way correct . . . the supremely wealthy have failed us hand over fist, and are being rewarded hand over fist. Someone trying to get started? Punished from the outset.

It's like when conservatives say their "pro-life". NO. They're "pro-birth". They could give a shit what happens to life when you exit the womb.

I don't have faith in markets, invisible hands, the supposed benevolence of the people in the lower row, or even Capitalism itself. It's a ruinous system that appears to reward the already-successful whether they do a good job or not and punish the bright-eyed and ambitious.