Wed Aug 14, 2013, 06:05 PM
arely staircase (12,482 posts)
The Big Dog
Cut taxes for fifteen million low-income families raised taxes on the wealthiest 1.2 percent of taxpayers - without a single Republican vote and presided over the longest period of peacetime economic expansion in American history.
Signed the Family and Medical Leave Act of 1993 on February 5, which required large employers to allow employees to take unpaid leave for pregnancy or a serious medical condition.
Signed the Brady Bill into law on November 30, 1993, which imposed a five-day waiting period on handgun purchases.
Expanded the Earned Income Tax Credit for low-income workers.
The first President to select openly gay persons for Administration positions.
Lifted the ban on security clearances for LGBT federal employees.
Banned discrimination based on sexual orientation in the federal civilian workforce.
First Democrat since Franklin Roosevelt to be elected President more than once.
Signed legislation forming the State Children's Health Insurance Program (SCHIP).
Appointed Ginsberg and Breyer to the Supreme Court.
Upon leaving office, Clinton's Gallup Poll rating of 66 percent was the highest approval rating of any postwar, three points ahead of both Reagan and John F. Kennedy.
In March 2010, a Newsmax/Zogby poll asking Americans which of the current living former presidents they think is best equipped to deal with the problems the country faces today, found that a wide margin of respondents would pick Bill Clinton. Clinton received 41 percent of the vote, while George W. Bush received 15 percent, George H. W. Bush received 7 percent, and Jimmy Carter received 5 percent.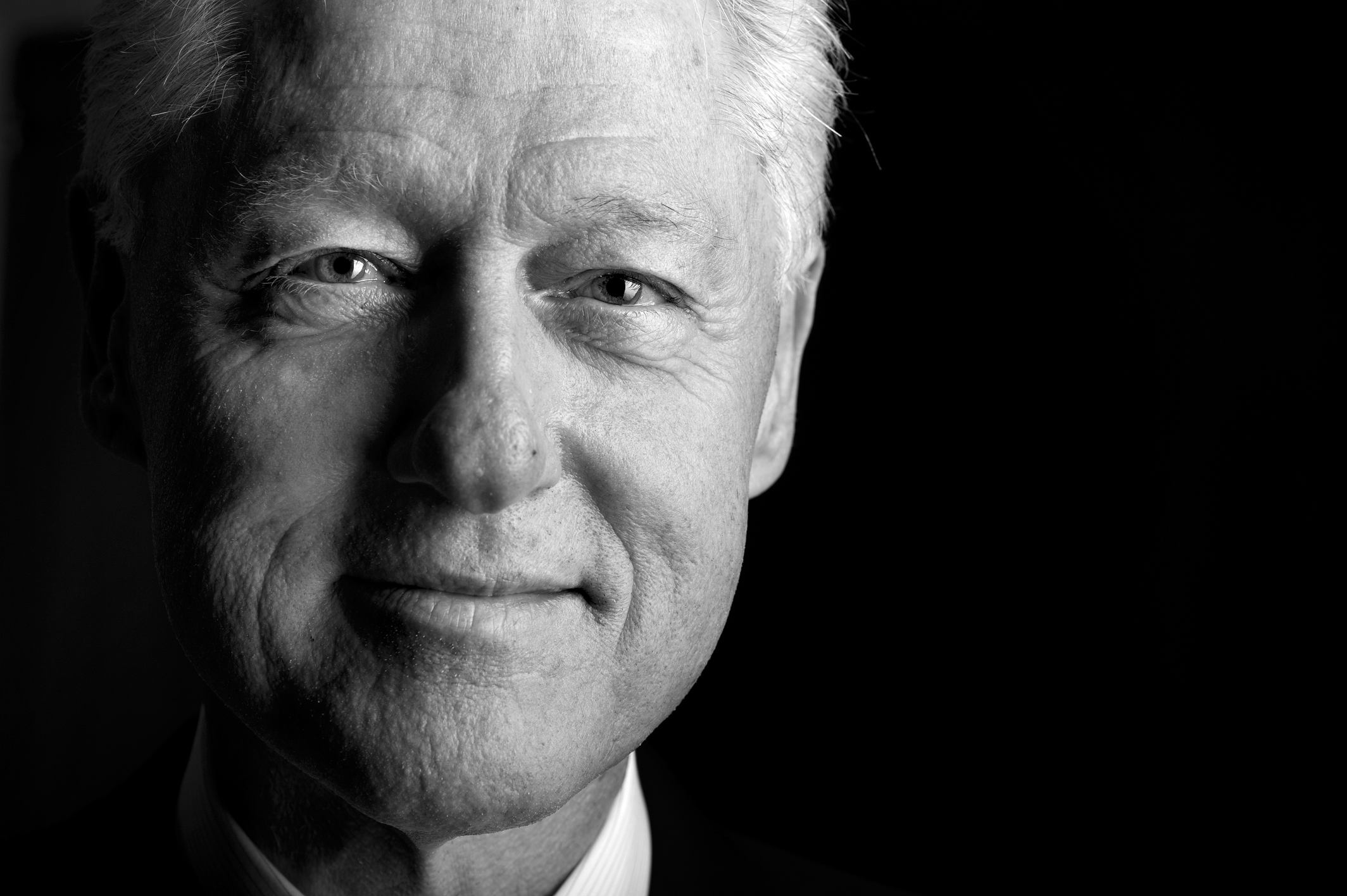 2 replies, 891 views
Replies to this discussion thread
| | | | |
| --- | --- | --- | --- |
| 2 replies | Author | Time | Post |
| The Big Dog (Original post) | arely staircase | Aug 2013 | OP |
| | upaloopa | Aug 2013 | #1 |
| | arely staircase | Aug 2013 | #2 |
---
Response to arely staircase (Original post)
Wed Aug 14, 2013, 06:33 PM
upaloopa (11,417 posts)
1. somewhere in that line up should be
the dot com bubble and Alan Greenspan, NAFTA and welfare reform among others.
and running against Bob Dole not to mention health care reform fail
But I still like the guy
---
Response to upaloopa (Reply #1)
Wed Aug 14, 2013, 06:46 PM
arely staircase (12,482 posts)
2. It is meant to be a list of accomplishments. Beating Bob Dole was definitely one.
The other two things not so much.