Tue May 23, 2017, 09:22 PM
Yo_Mama_Been_Loggin (67,902 posts)
White House twists bombshell testimony about Russiacontacts
During a House Intelligence Committee Hearing on Tuesday, former CIA Director John Brennan said the FBI's investigation of the Trump campaign's connections with Russia is "well founded." He cited "information and intelligence that revealed contacts and interactions between Russian officials and U.S. persons involved in the Trump campaign that I was concerned about because of known Russian efforts to suborn such individuals" as evidence.
As Daily Beast editor Justin Miller pointed out, Brennan's testimony represents the first time a U.S. official has publicly said they have direct knowledge of communications between the Trump campaign and Russia.
Brennan didn't come out and detail evidence of collusion between the Trump campaign and Russia. He explained during the hearing the evidence is classified information and not appropriate to discuss a public setting.
Nonetheless, after the hearing, the White House tried to spin Brennan's testimony as inconsequential. The administration that has routinely decried the use of unnamed sources in media reports sent a statement "attributable to a White House spokesman" to Politico's Edward Isaac-Dovere that said, "This morning's hearings back up what we've been saying all along: that despite a year of investigation, there is still no evidence of any Russia-Trump campaign collusion."
The hearing, however, didn't back that up at all. By not disclosing details during Tuesday's hearing, Brennan was just trying to protect classified information.
Brennan made clear that the communications he was referring to were concerning. He said that when when he left the CIA upon Trump's inauguration, he "had unresolved questions in my mind about whether or not the Russians had been successful in getting U.S. persons, involved in the campaign or not, to work on their behalf, again, either in a witting or unwitting fashion."
https://thinkprogress.org/white-house-downplays-trump-russia-testimony-by-twisting-cia-brennan-words-912770540f81
5 replies, 5475 views
Replies to this discussion thread
| | | | |
| --- | --- | --- | --- |
| 5 replies | Author | Time | Post |
| White House twists bombshell testimony about Russiacontacts (Original post) | Yo_Mama_Been_Loggin | May 2017 | OP |
| | furtheradu | May 2017 | #1 |
| | ProudLib72 | May 2017 | #2 |
| | monmouth4 | May 2017 | #3 |
| | Mme. Defarge | May 2017 | #4 |
| | spooky3 | May 2017 | #5 |
---
Response to Yo_Mama_Been_Loggin (Original post)
Tue May 23, 2017, 09:25 PM
furtheradu (1,852 posts)
1. K & R..& thanks!
Whut a mess those republikers are!
---
Response to Yo_Mama_Been_Loggin (Original post)
Tue May 23, 2017, 09:30 PM
ProudLib72 (17,984 posts)
2. The Republican game
[URL=
.html][IMG]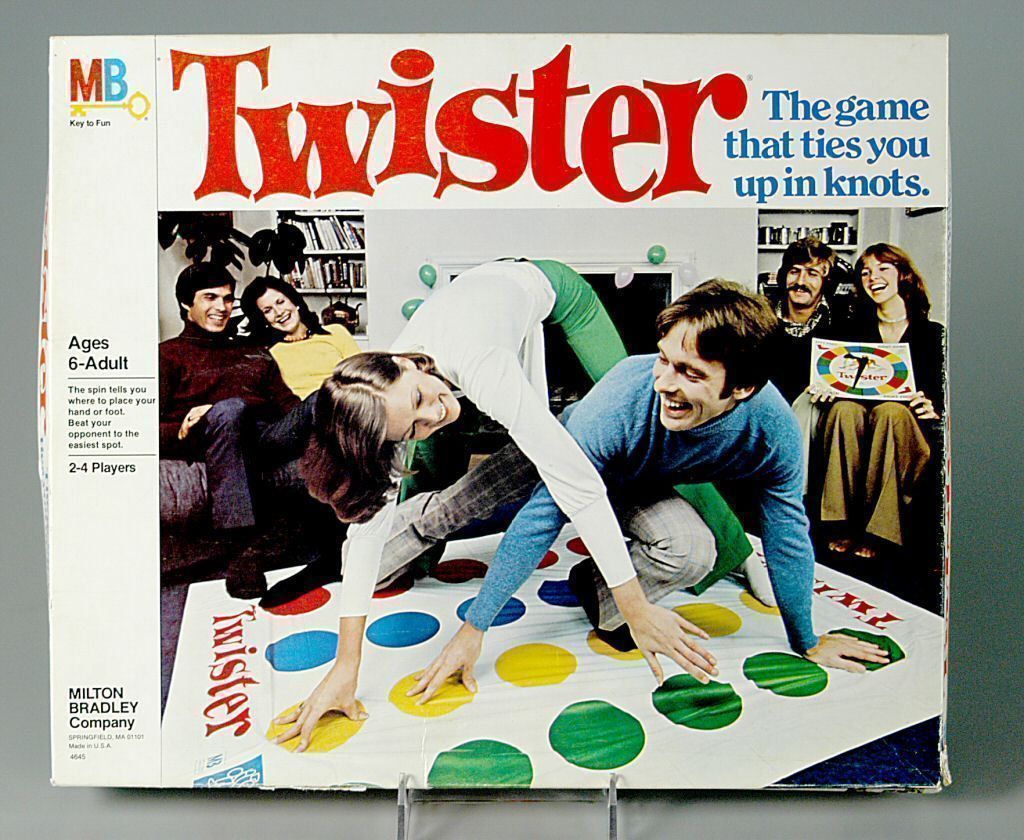 [/IMG][/URL]
---
Response to Yo_Mama_Been_Loggin (Original post)
Tue May 23, 2017, 09:31 PM
monmouth4 (7,969 posts)
3. Thus the return of Bannon and Preibus to DC. Not that they are directly involved but would
contribute to the push-back that is in the future. Of course IMO..
---
Response to monmouth4 (Reply #3)
Tue May 23, 2017, 10:45 PM
Mme. Defarge (6,580 posts)
4. And maybe were involved in
selecting a criminal attorney for their boss?
---
Response to Yo_Mama_Been_Loggin (Original post)
Wed May 24, 2017, 12:03 AM
spooky3 (27,450 posts)
5. An R Congressman from Utah just misleadingly said
Brennan had said there was "no direct evidence."

That's not at all what Brennan said.

This was alleged on Brian Williams' show.