Tue May 14, 2019, 08:15 PM
Mira (21,977 posts)
7 replies, 855 views
Replies to this discussion thread
| | | | |
| --- | --- | --- | --- |
| 7 replies | Author | Time | Post |
| In honor of Holocaust Remembrance - and our theme of "Sacred" (Original post) | Mira | May 2019 | OP |
| | CaliforniaPeggy | May 2019 | #1 |
| | Behind the Aegis | May 2019 | #2 |
| | Mira | May 2019 | #3 |
| | mnhtnbb | May 2019 | #4 |
| | steventh | May 2019 | #5 |
| | Richard D | May 2019 | #6 |
| | Mira | May 2019 | #7 |
---
Response to Mira (Original post)
Tue May 14, 2019, 10:40 PM
CaliforniaPeggy (136,203 posts)
1. Not entering it in any contest was the right thing to do, my dear Mira...
This is a graphic and heart-wrenching reminder of our inhumanity to one another. I always think it's unbelievable that we can be this cruel, but here is the evidence for all to see.
Thank you for bringing this excellent and timely photo for us.
---
Response to Mira (Original post)
Tue May 14, 2019, 11:22 PM
Behind the Aegis (47,368 posts)
2. Mine from Dachau and Auschwitz
Dachau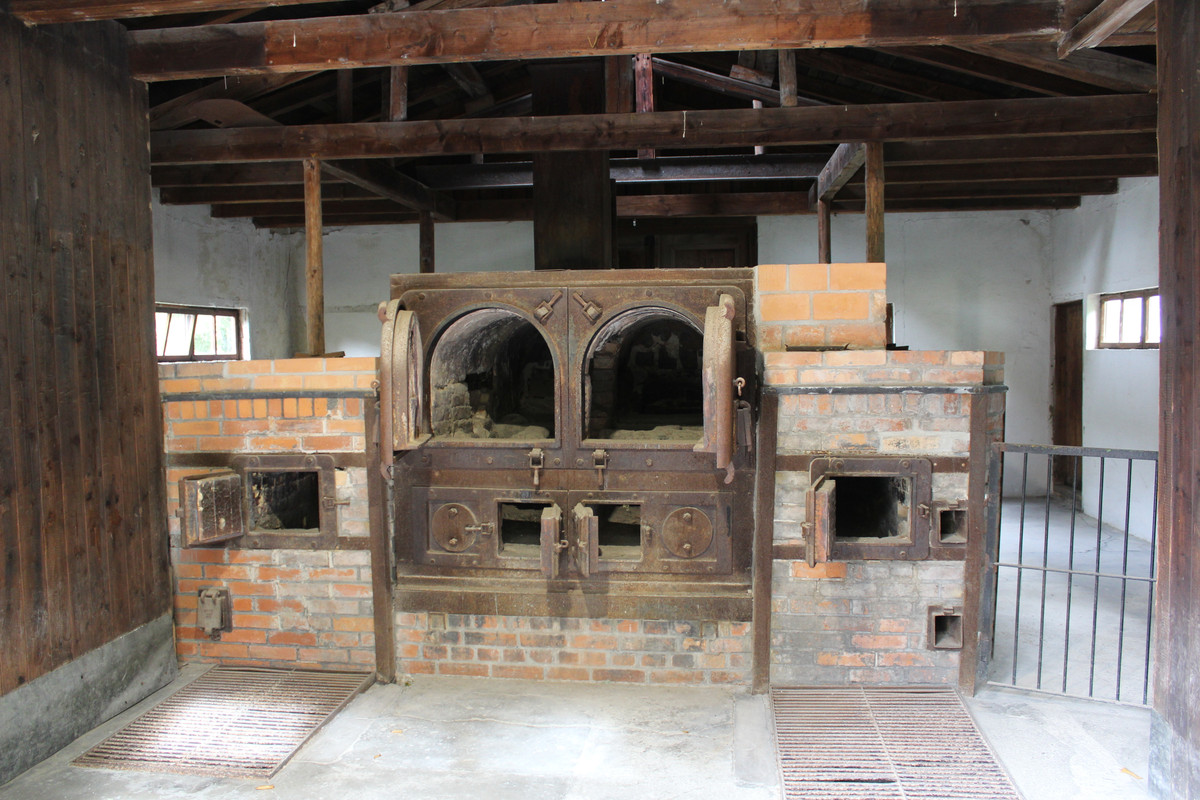 Auschwitz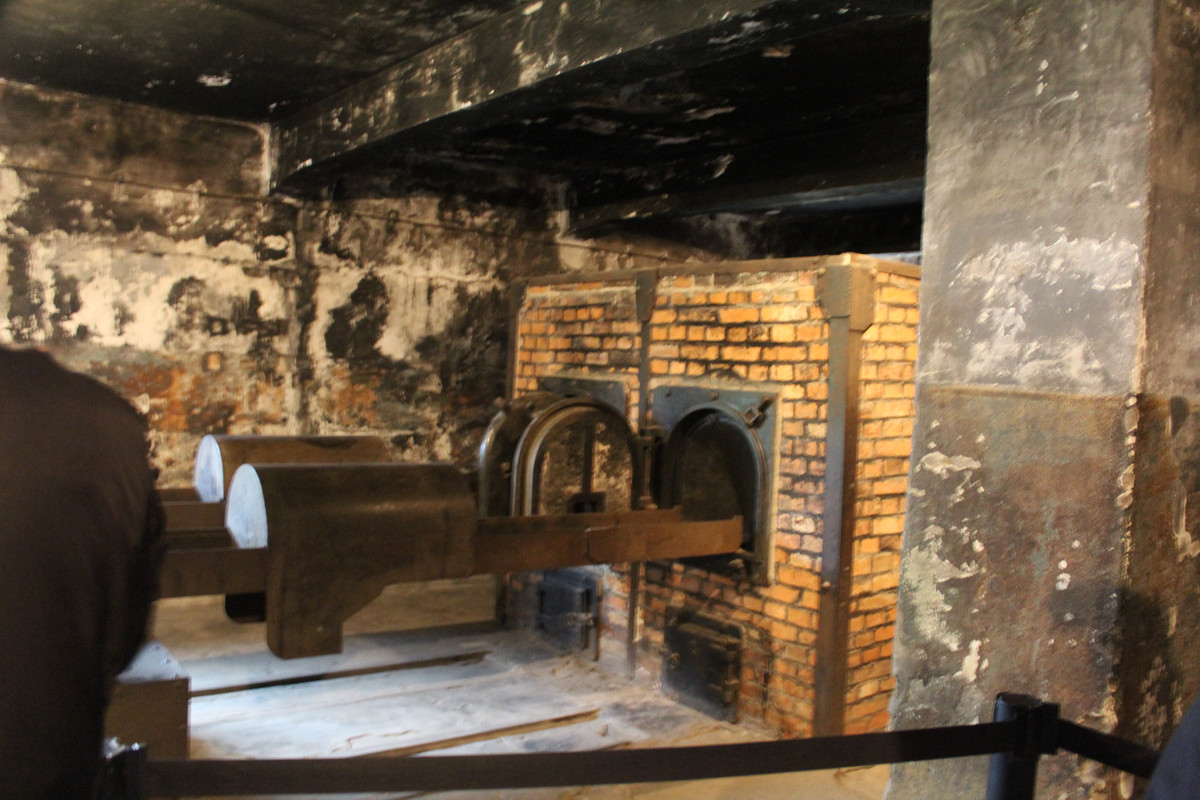 The Last Train
I had a similar thought process as you, Mira, but had the same reservations. Some how I just knew you or Solly would think of something like this as sacred.
---
Response to Behind the Aegis (Reply #2)
Wed May 15, 2019, 12:07 AM
Mira (21,977 posts)
3. Allow me
To thank you and expound on it a bit. I have, of course, more photos, and my heart keeps bleeding. Never ever can we be forgetful, never ever can we allow inhumanity to man stand alive in any way, which includes at this point what is happening at our Southern border.
And especially we cannot allow a despotic wannabe dictator slowly encroach on our constitutional, civil, and democratic rights. By forgettting the past, by not augmenting it to the place it belongs in our consciousness, we help that we remain in peril.

Just as an aside let me tell you that as a 12 year old, living a half an hour train ride away from Dachau, and being the child of an overwhelmed by responsibilities minister and father (post war Germany, I was the oldest of 4 by then) he had requests by many American Liberators in the church (Methodist) to help them see Dachau. I suspect he was not aware of the harm it could do to his young daughter to command her to take this off his hands and to be the "tour" guide.
I was born in 1944. My birth certificate name was Mira. The Nazis were still in power for a few minutes, and would not allow the spelling, so my parents changed the name to Myra which was acceptable. I tell this only because it infuriates me they had that power over my name.

Anyway, I was a child guide at Dachau many times, taking American visitors to see, and at that time it had not been that long ago since liberation.

I will forever remember, and forever help others be reminded.
Thanks for reading.



---
Response to Mira (Reply #3)
Wed May 15, 2019, 07:23 AM
mnhtnbb (27,875 posts)
4. What a story.
A child of 12 as a guide at Dachau.

I was there in 1983 on my first trip to Europe with my then boyfriend whose family were Sephardic Jews.
---
Response to Mira (Reply #3)
Wed May 15, 2019, 10:45 AM
steventh (1,476 posts)
5. Parents. Meaning well. Do great harm.
It's important that there are reminders of the harms that were caused by the Nazis. You're a brave soul to allow your wounds to remain open in order to do that service to the world. Especially lately, with neo-Nazis groups and individuals infecting our country.
---
Response to Mira (Original post)
Sun May 19, 2019, 04:27 AM
Richard D (7,705 posts)
6. I have had the gift of being able to travel to many sacred locations
And none affected me more than Auschwitz- Birkenau. Three years later and I remain unable to look at these photos without tears.
---
Response to Richard D (Reply #6)
Sun May 19, 2019, 09:18 AM
Mira (21,977 posts)
7. I sit and cry with you
it makes me (almost) unable to appreciate the artistry in your depiction.