Tue Feb 4, 2020, 06:49 PM
appalachiablue (27,902 posts)
Film: 'THE DEVIL WE KNOW' DuPont Chemical Coverup: PFAS, Teflon, Featuring Parkersburg, WV Residents
Trailer. 'THE DEVIL WE KNOW' (2018) film about the dangers of DuPont Teflon, C-8 PFAS Chemicals in the Parkersburg, WVa area. More,
https://thedevilweknow.com/
Sundance film premier.
When a handful of West Virginia residents discover DuPont has been pumping its poisonous Teflon chemical into the air and public water supply of more than 70,000 people, they file one of the largest class action lawsuits in the history of environmental law.
*As the citizens of Parkersburg rise up against the forces that polluted their town, the story builds out to dozens of other American cities. In fact, as many as 110 million Americans may be drinking water tainted with PFAS chemicals. Exposure to this class of chemicals has even become a global phenomenon, spreading to places like Italy, the Netherlands, and China.
Parkersburg is ground zero for this story, but this clearly is not about one place or one chemical: because of the power of the chemical lobby, PFOA is one of more than 80,000+ untested chemicals that have been approved for use, their dangers unknown.
Learn More about the Issue: Get the Facts...More at link above.
________________
*Also, 'Dark Waters,' (2019) new film:
Fighting DuPont's Toxic Pollution with PFAS, Teflon C-8 Chemicals; New Film 'DARK WATERS' with Mark Ruffalo.
https://www.democraticunderground.com/1127135659
*PFAS Chemical Pollution of U.S. Drinking Water More Widespread Than Known, EWG
https://www.ewg.org/research/national-pfas-testing/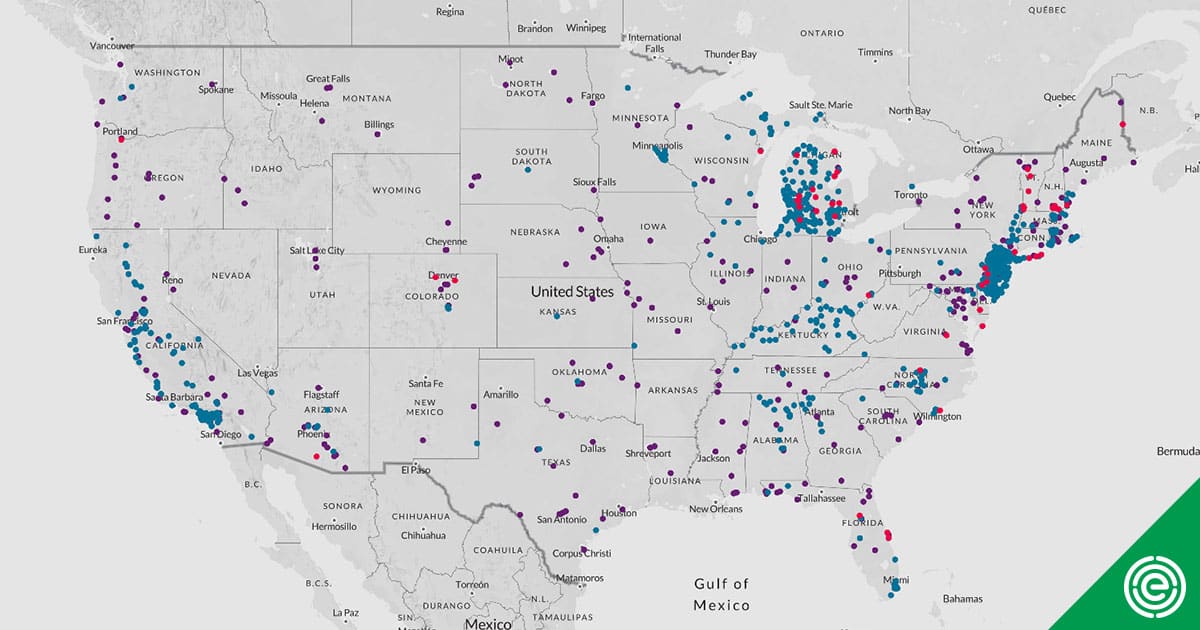 - EWG has mapped PFAS contamination of drinking water or ground water in almost 1,400 sites in 49 states. Previously, our analysis of unpublished EPA data estimates that water supplies for 110 million Americans may be contaminated with PFAS – an estimate that could be much too low, based on our new findings.
The EPA was first alerted to the problem of PFAS in drinking water in 2001 but in almost 20 years has failed to set an enforceable, nationwide legal limit...
0 replies, 951 views