Tue Aug 28, 2018, 04:21 AM
Rhiannon12866 (126,183 posts)
Trump's EPA just released its version of the Clean Power Plan -- and it's not very clean
For environmentalists, ACE doesn't make the grade.
In 2015, the Obama administration's Environmental Protection Agency finalized plans for a program to reduce carbon dioxide emissions—which contribute to climate change and endanger public health—from power plants. But on Tuesday, the Trump administration revealed a new version that's significantly more coal-friendly.
The proposed Affordable Clean Energy rule, or ACE, would "respect the rule of law," bring down electricity costs, and give state regulators and the energy sector "regulatory certainty," said acting Environmental Protection Agency Administrator Andrew Wheeler in a press conference Tuesday.
It's questionable, however, how affordable or clean a plan that props up the declining coal industry can be.
<snip>
The Clean Power Plan, finalized in 2015, would have set the nation's first carbon dioxide emissions standards for power plants—if it hadn't been stayed by the Supreme Court in 2016. Under the program, states were required to reduce carbon emissions through a combination of tools, including setting cleaner emissions rates for power plants and operating dirtier power plants less frequently in favor of units that used lower-emitting natural gas or zero-emitting renewable sources. Altogether, the plan would have reduced carbon emissions from the U.S. power sector by 32 percent from 2005 levels by 2030—about 870 million tons, or the equivalent of taking 166 million passenger cars off the road in a single year.
<snip>
In contrast, Trump's EPA estimates its plan would reduce emissions of carbon dioxide equivalent to taking five million cars off the road by 2030—about 3 percent of the reductions projected under the Obama administration's Clean Power Plan. It would make U.S. electricity prices cheaper by half a percent at most compared to the Clean Power Plan, but increase coal production for energy by up to 6 percent.
Read more:
https://www.popsci.com/clean-power-plan-trump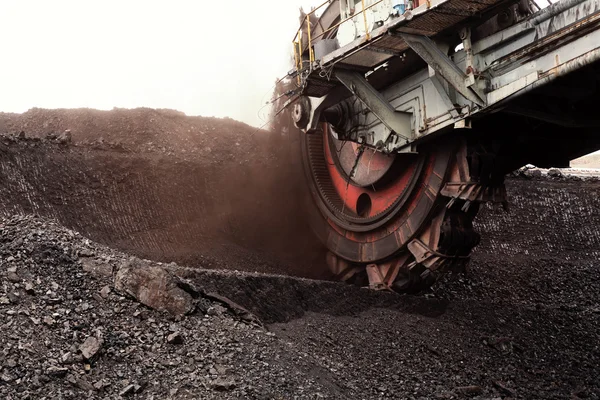 "It's like wanting to put lead back into the ammunition."
DepositPhotos
0 replies, 482 views