Sat Jun 27, 2020, 02:16 AM
Judi Lynn (143,026 posts)
Reexamining the Mythology of the Tarahumara Runners
A decade after 'Born to Run' made them famous, anthropologists take another look
Alex Hutchinson
Jun 25, 2020
You remember the Tarahumara, right? They are, as Christopher McDougall memorably described them in
Born to Run
back in 2009, the "near-mythical tribe of Stone Age superathletes" who live in the canyons of northwestern Mexico and run astounding distances over vertiginous terrain without even breaking a sweat.
Born to Run
also introduced the wider world to a Harvard anthropologist and evolutionary biologist named Daniel Lieberman, whose research on the evolutionary origins of running led him to hypothesize that even modern humans would be better off running either barefoot or with minimally supportive shoes. Colorful tales of the Tarahumara mixed with Lieberman's scientific cred made for a potent combination, and interest in barefoot and minimalist running exploded after the publication of McDougall's book.
In the years since, there have been critical reappraisals of the case for minimalist running. Now, in an article in the journal
Current Anthropology
titled "Running in Tarahumara (Rarámuri) Culture: Persistence Hunting, Footracing, Dancing, Work, and the Fallacy of the Athletic Savage," a team of anthropologists take aim at the myths and misunderstandings that have arisen over Tarahumara running culture. The lead author? None other than Daniel Lieberman.
In scientific circles, Lieberman is probably most famous for a paper he published in 2004 with Dennis Bramble of the University of Utah, arguing that humans evolved to run long distances. (The tag on the cover of that issue of
Nature
: "Born to Run.") In this telling, our ability to run large animals to exhaustion over many hours or even days drove—and was enabled by—a series of crucial adaptations ranging from shorter toes to a profusion of sweat glands. It was this interest in persistence hunting that initially sent Lieberman and his colleagues to the Copper Canyon in Mexico, where stories of Tarahumara chasing down deer have captivated visiting adventurers and scientists since the 1800s.
More:
https://www.outsideonline.com/2415104/tarahumara-runners-study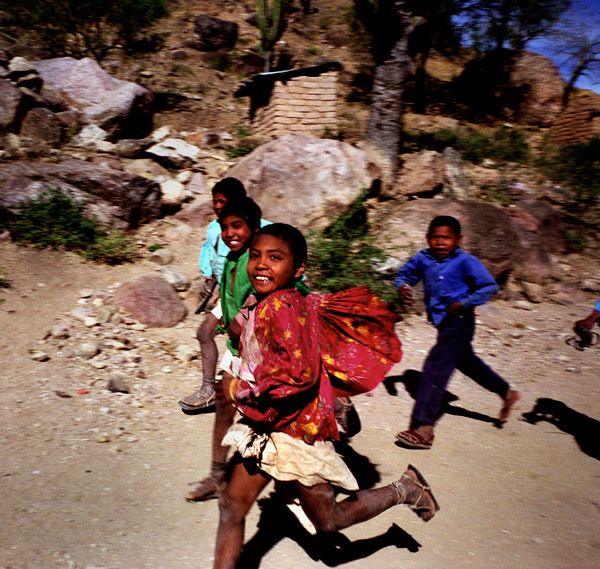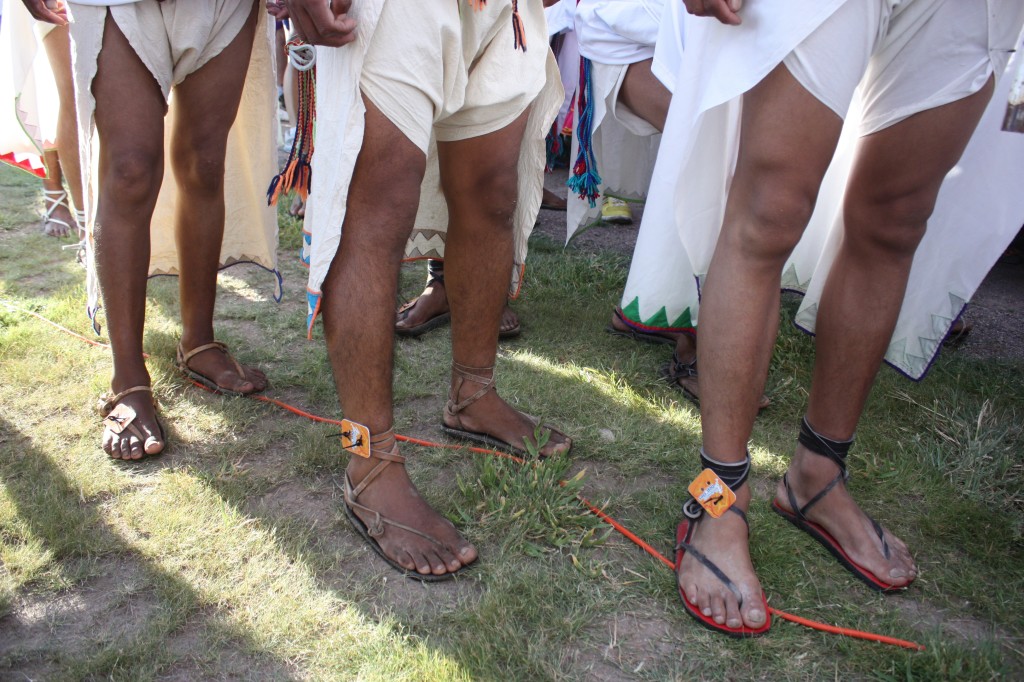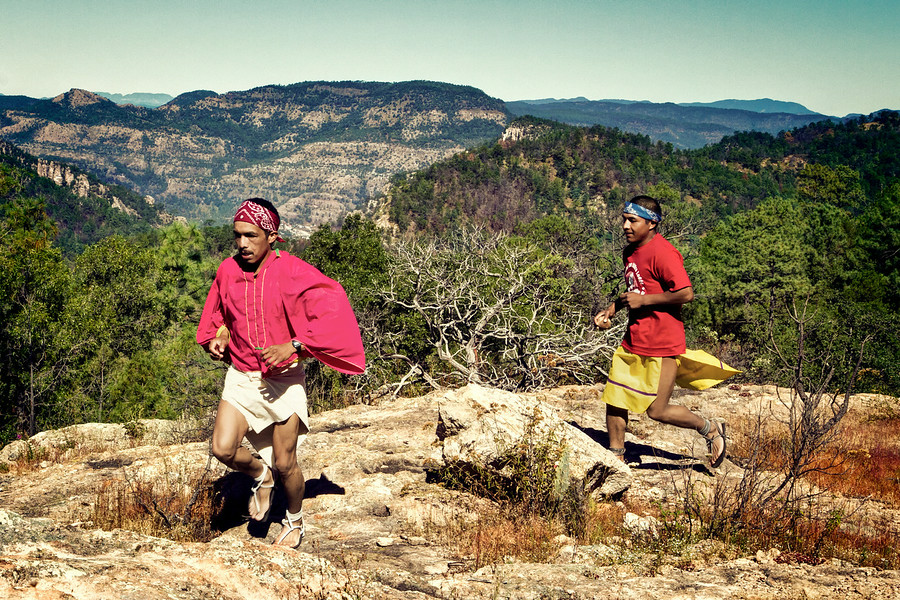 0 replies, 294 views