Sun Jul 5, 2020, 02:37 AM
Judi Lynn (143,024 posts)
How modern humans adapted to Sri Lanka's rainforests in pre-historic era
18 June 2020 12:38 am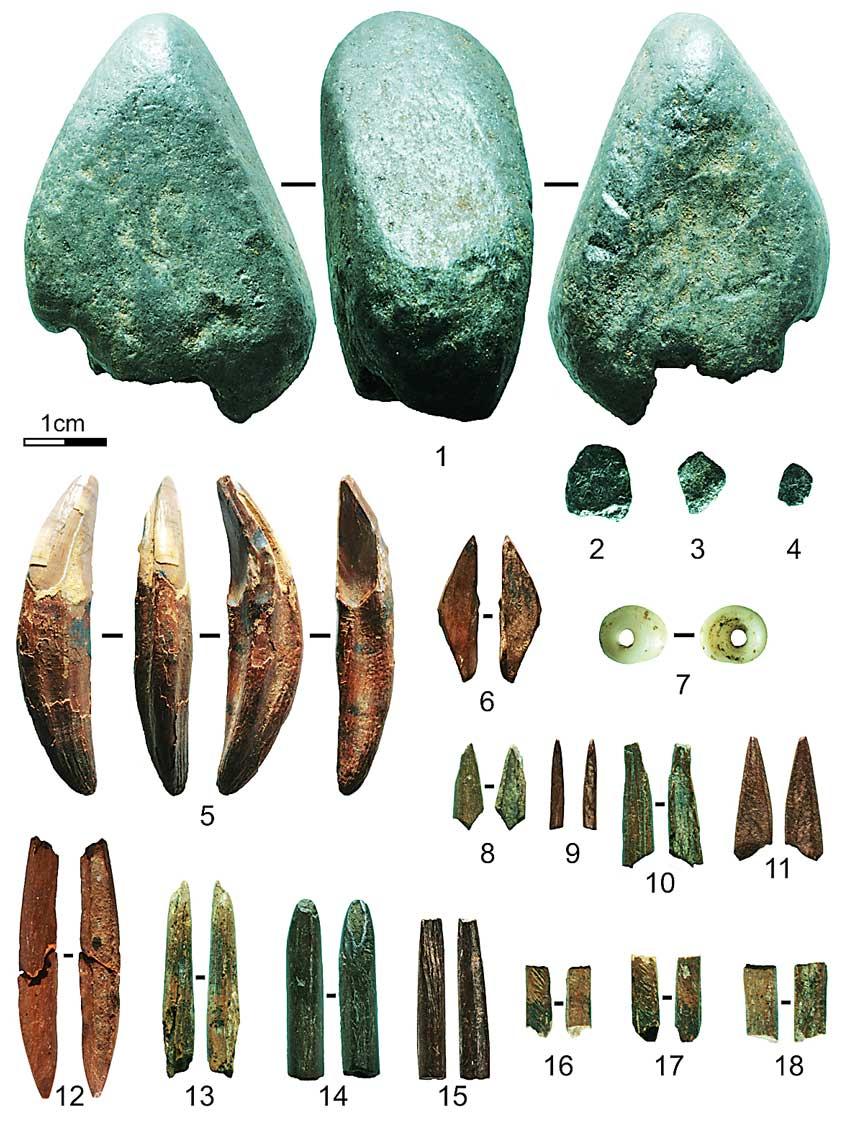 Phase D Artefacts with evidence for Late Pleistocene occupation of the cave
First time pre-historic bone tools were found outside Africa
Early humans used clothing to protect themselves against insects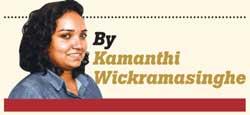 Historical accounts of the Balangoda Man indicated that Sri Lanka had strong links to a pre-historic era. Sri Lanka's Fa-Hien Cave, also known as Pahiyangala Cave, is believed to be the site of earliest fossil appearance of Homo sapiens in South Asia. Artifacts found during excavations in the 1980s have proposed that projectile microlith technologies and ochre use appeared in Sri Lanka earlier than in Europe. But with the discovery of more toolkits during re-excavations that happened since 2007, archaeologists were recently able to prove that those artifacts were used somewhere around 48,000 years ago. This evidence further suggests that Osseous (bone) hunting technologies as they are called are believed to have been used in high-velocity projectile hunting of small semi-arboreal and arboreal game. How pre-historic man developed such complex objects with attractive geometric patterns, hunted animals with these weapons and survived within rainforests is indeed a
wow factor.
Fa-Hien Lena and its significance
According to Oshan Wedage, Officer-in-charge of the excavation and lecturer at University of Sri Jayawardenapura, Sri Lanka has many sites that present evidence of rainforest pre-history of early humans. During his 12 years of experience in field excavations he has studied the Beli Lena in Kitulgala, Fa-Hien Cave and Miniathilliya Open Air sites in great detail. "The Beli Lena, Batadomba Lena and Fa-Hien Lena presents similar evidence of rainforest pre-history and human dispersal," said Wedage while sharing his experience with the Daily Mirror.
According to archaeological evidence, the Fa-Hien Cave is acknowledged as the site of earliest fossil appearance of Homo Sapiens in South Asia. Therefore it is a crucial locale to understand the adaptive capacities and cultural flexibilities as humans first moved throughout the diverse environments of Asia. "Although preliminary excavations were done in the 1980s we re-excavated with a multidisciplinary involvement, this time using new technology," Wedage added. "Thereafter I invited specialist teams to identify specific details around the cave such as the Fauna. Around this time I got a scholarship to study at the Max Planck Institute for the Science of Human History that studies human evolution. So the artifacts were transported to Germany for further testing. They are in the final stages of testing which will be completed soon," he said.
The study further revealed that an ongoing analysis of the site has found that it holds the earliest microlith assemblage in the region and further evidence reveals how pre-historic man hunted monkeys and squirrels through the toolkits and weapons found.
More:
http://www.dailymirror.lk/news-features/How-modern-humans-adapted-to-Sri-Lankas-rainforests-in-pre-historic-era/131-190216
0 replies, 306 views