Welcome to DU!
The truly grassroots left-of-center political community where regular people, not algorithms, drive the discussions and set the standards.
Join the community:
Create a free account
Support DU (and get rid of ads!):
Become a Star Member
Trueblue1968
Trueblue1968's Journal

Trueblue1968's Journal

August 13, 2017

Mrs. Betty Bowers? @BettyBowers 2h2 hours ago

"Driver James Alex Fields Jr. was wearing white shirt and khakis." To follow Trump's ideas is moronic; to follow his fashion is brain dead.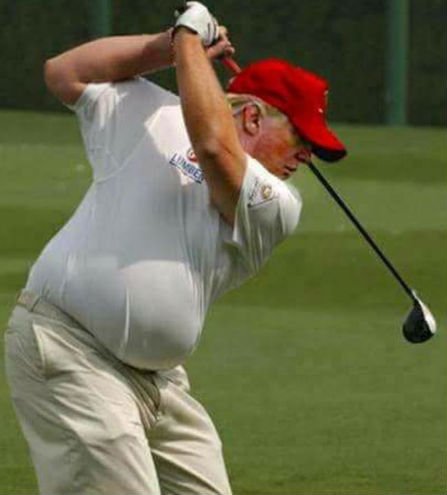 Profile Information
Member since: Wed May 2, 2007, 03:22 PM
Number of posts: 16,807