Welcome to DU!
The truly grassroots left-of-center political community where regular people, not algorithms, drive the discussions and set the standards.
Join the community:
Create a free account
Support DU (and get rid of ads!):
Become a Star Member
Flaleftist
Flaleftist's Journal

Flaleftist's Journal

October 29, 2019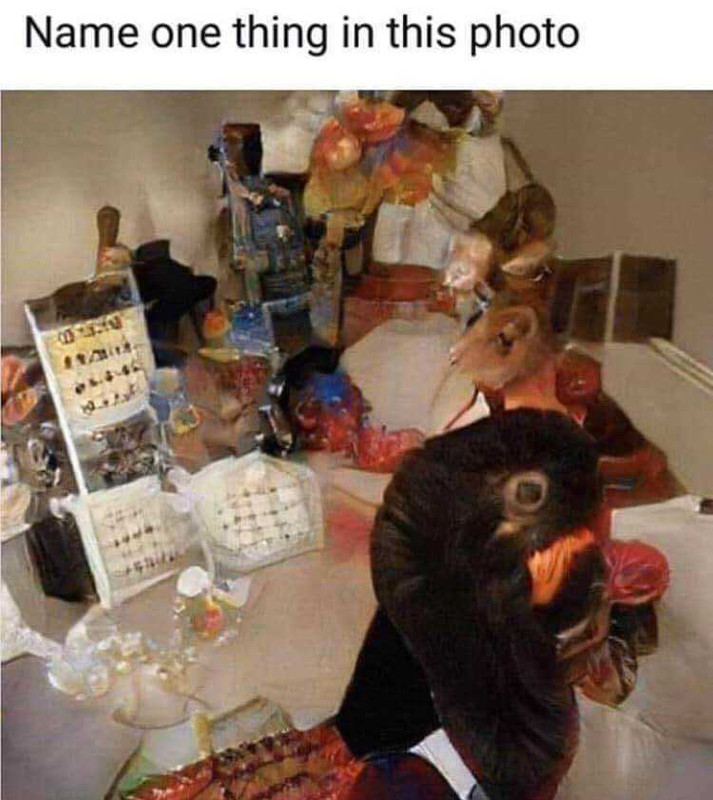 October 1, 2019
https://twitter.com/realdonaldtrump/status/1179179575059927040?s=21
As I learn more and more each day, I am coming to the conclusion that what is taking place is not an impeachment, it is a COUP, intended to take away the Power of the....
....People, their VOTE, their Freedoms, their Second Amendment, Religion, Military, Border Wall, and their God-given rights as a Citizen of The United States of America!
October 1, 2019
While leading a hunting trip on a game reserve in Zimbabwe, South African big game hunter Theunis Botha was killed when an elephant collapsed on him.

Botha, 51, guided his first hunt through the South African grasslands in 1989 as a college student. He used the money he earned from leading clients on hunting trips to pay for his college education.

In 1991, he earned a degree in psychology and anthropology and then began big game hunting full-time. Together with his wife, Carike, he started a hunting farm, and eventually established private hunting ranches in Zimbabwe, Botswana, and South Africa.

Botha spent 28 years running his hunting tour business, which attracted numerous clients from around the world. On his website, the business is depicted as a "passionate and professional hunting outfitter operation focused on giving his clients a unique exciting African safari experience."......

https://www.healthyfoodhouse.com/big-game-hunter-was-killed-when-shot-elephant-collapsed-on-top-of-him/
Profile Information
Gender: Male
Current location: Florida
Member since: Wed Feb 22, 2017, 03:19 PM
Number of posts: 3,473