Welcome to DU!
The truly grassroots left-of-center political community where regular people, not algorithms, drive the discussions and set the standards.
Join the community:
Create a free account
Support DU (and get rid of ads!):
Become a Star Member
ehrnst
ehrnst's Profile

ehrnst's Profile
About ehrnst
Progressive. Activist. Democrat.
Avatar Image
Signature Line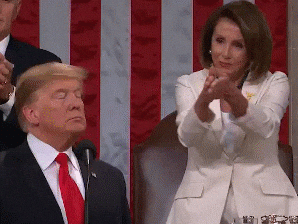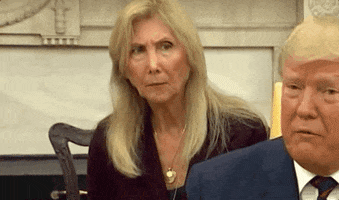 Statistics
Account status: Flagged for review
Member since: Wed Mar 10, 2004, 01:06 PM
Number of posts, all time: 32,640
Number of posts, last 90 days: 0
Favorite main forum: NA
Favorite topic forum: NA
Last post:
Tue Dec 22, 2020, 11:31 AM
Jury
Willing to serve on Juries: Yes
Chance of serving on Juries: 80% (
explain
)
Hosting
ehrnst is not currently hosting any forums or groups.
Latest Posts
No posts in the past 90 days.
Latest Recs
Democrats Lead In Georgia Senate Races
Tue Dec 22, 2020, 09:05 AM

Continuity of government my black ass
Mon Dec 21, 2020, 04:58 PM

Tucked into the relief bill: A BAN on most "surprise medical bills."
Mon Dec 21, 2020, 09:12 AM

My 98 year old mom died on 12/12 - COVID-19 related.
Sun Dec 20, 2020, 09:53 PM

A Middle Finger Cost Me My Livelihood as a Woman Athlete
Sun Dec 20, 2020, 04:16 PM


Latest Poll Votes
Thank You, Lincoln Project!
Mon Nov 2, 2020, 12:58 PM

On a scale of 1-10, how excited are you that Joe picked Kamala?
Tue Aug 11, 2020, 06:17 PM

Are you a "Girther"? How much do you think Trump weighs?
Sun Aug 2, 2020, 01:47 PM

I'm Every Woman -- Chaka Khan -vs- Whitney Houston
Thu Jul 30, 2020, 12:27 PM

Saving All My Love for You -- Marilyn McCoo -vs- Whitney Houston
Thu Jul 30, 2020, 12:56 PM