Welcome to DU!
The truly grassroots left-of-center political community where regular people, not algorithms, drive the discussions and set the standards.
Join the community:
Create a free account
Support DU (and get rid of ads!):
Become a Star Member
Blue 808
Blue 808's Profile

Blue 808's Profile

This is the DU member formerly known as PoiBoy.
Profile Information
Real name: Robert
Gender: Male
Hometown: Hawaii
Home country: USA
Current location: Maui, HI

Avatar Image
Signature Line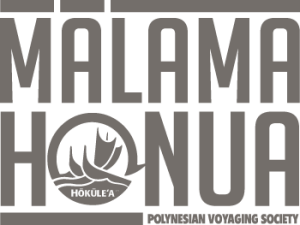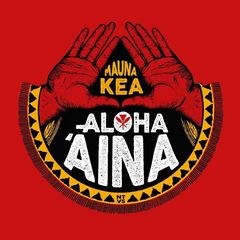 Statistics
Account status: Active
Member since: Mon Jun 7, 2004, 11:53 AM
Number of posts, all time: 1,535
Number of posts, last 90 days: 1
Favorite main forum:
General Discussion
, 1 posts in the last 90 days (100% of total posts)
Favorite topic forum: NA
Last post:
Wed Sep 27, 2023, 03:59 PM
Jury
Willing to serve on Juries: Yes
Chance of serving on Juries: 76% (
explain
)
Hosting
Blue 808 is not currently hosting any forums or groups.
Latest Posts
No posts in the past 90 days.
Latest Recs
So... some god botherers showed up at the start of lunch today...
Fri Nov 17, 2023, 02:34 PM

Rebel Moon - Part One: A Child of Fire - Official Trailer - Netflix - Streams 12/22/2023
Tue Nov 14, 2023, 12:10 PM

A ripped-up note could give Jack Smith what he needs to prove Trump's Jan. 6 intent
Mon Nov 13, 2023, 08:32 PM

Former Brooklyn resident sentenced to life in prison for aiding Islamic State group as sniper
Tue Oct 17, 2023, 05:37 PM

Demand Justice for the Victims of George Tyndall and Change at USC
Tue Oct 17, 2023, 06:05 PM


Latest Poll Votes
POLL: Has the Israeli gov't response (as of 11/19) to the 10/7 Hamas terrorist attack been Fair & Measured,
Sun Nov 19, 2023, 11:27 AM

Is Human Rights Watch a credible organization?
Fri Oct 20, 2023, 07:59 PM

Poll Should President Biden Go To Israel?
Mon Oct 16, 2023, 05:38 PM

Do you think Bob Menendez should resign and let Governor Murphy choose his replacement?
Fri Sep 22, 2023, 12:06 PM

Who are you most sick of?
Wed Aug 30, 2023, 07:36 PM