Welcome to DU!
The truly grassroots left-of-center political community where regular people, not algorithms, drive the discussions and set the standards.
Join the community:
Create a free account
Support DU (and get rid of ads!):
Become a Star Member
Sheepshank
Sheepshank's Profile

Sheepshank's Profile
Avatar Image
Signature Line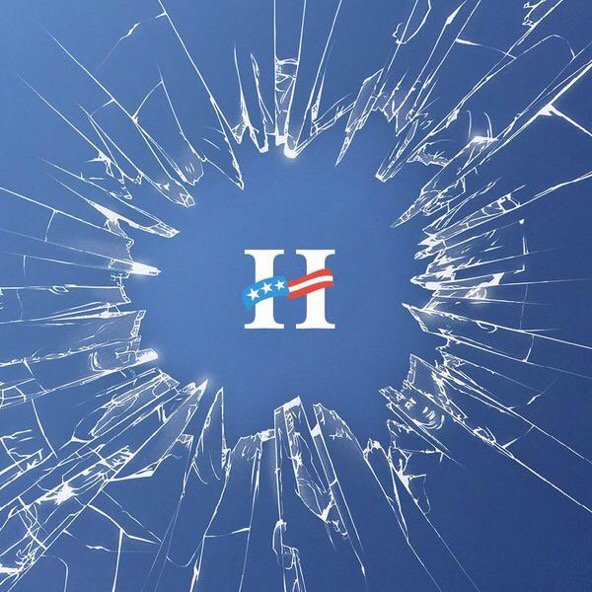 Trump already hates the sound of breaking glass. It's time he learned to fear it too.
Statistics
Account status: Flagged for review
Member since: Tue Oct 7, 2008, 07:31 PM
Number of posts, all time: 12,504
Number of posts, last 90 days: 0
Favorite main forum: NA
Favorite topic forum: NA
Last post:
Tue Aug 2, 2016, 09:47 AM
Jury
Willing to serve on Juries: Yes
Chance of serving on Juries: 40% (
explain
)
Hosting
Sheepshank is not currently hosting any forums or groups.
Latest Posts
No posts in the past 90 days.
Latest Recs
Paul Krugman Coins Term for Trump Behavior When Beginning to Realize for Sure He Will Lose:
Tue Aug 2, 2016, 11:23 AM

Forget about spin-off sites from DU. They don't matter.
Tue Aug 2, 2016, 09:41 AM

I don't like the demonization of Jill Stein....
Mon Aug 1, 2016, 01:24 PM

Wash Post: GOP's Huge Problem - No One Knows How Low Trump Can Go
Mon Aug 1, 2016, 09:47 AM

You can't be both
Mon Aug 1, 2016, 12:42 PM