Welcome to DU!
The truly grassroots left-of-center political community where regular people, not algorithms, drive the discussions and set the standards.
Join the community:
Create a free account
Support DU (and get rid of ads!):
Become a Star Member
Fawke Em
Fawke Em's Profile

Fawke Em's Profile
Avatar Image
Signature Line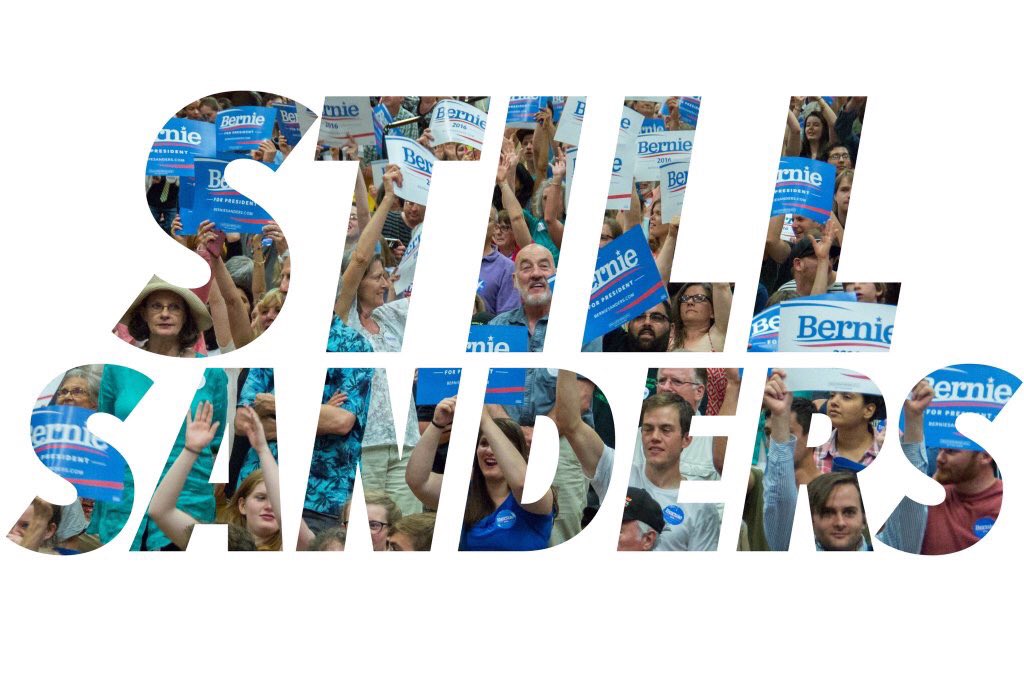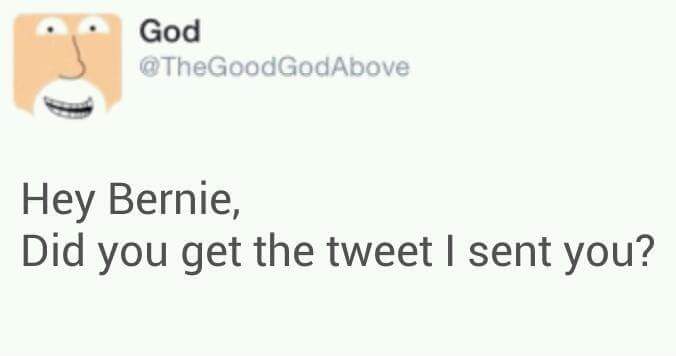 Statistics
Account status: Active
Member since: Wed Nov 2, 2011, 01:56 PM
Number of posts, all time: 11,366
Number of posts, last 90 days: 0
Favorite main forum: NA
Favorite topic forum: NA
Last post:
Fri Jun 3, 2016, 01:08 AM
Jury
Willing to serve on Juries: Yes
Chance of serving on Juries: 40% (
explain
)
Hosting
Fawke Em is not currently hosting any forums or groups.
Latest Posts
No posts in the past 90 days.
Latest Recs
Two Problems with the Hillary/FBI RICO Story
Wed Jun 1, 2016, 12:06 PM

WSJ: "Clinton Might Not Be the Nominee"
Wed Jun 1, 2016, 01:34 AM

Here Are Hillary Clinton's Private Email Server Misstatements
Tue May 31, 2016, 07:22 AM

Report: Almost 50% of Democrats feel disconnected with party; despondent, helpless about election
Mon May 30, 2016, 03:36 PM

80% of my CA phonebank respondents voted for Bernie!!!
Sat May 28, 2016, 10:18 PM