Welcome to DU!
The truly grassroots left-of-center political community where regular people, not algorithms, drive the discussions and set the standards.
Join the community:
Create a free account
Support DU (and get rid of ads!):
Become a Star Member
LiberalElite
LiberalElite's Profile

LiberalElite's Profile
Avatar Image
Signature Line
I'm No.198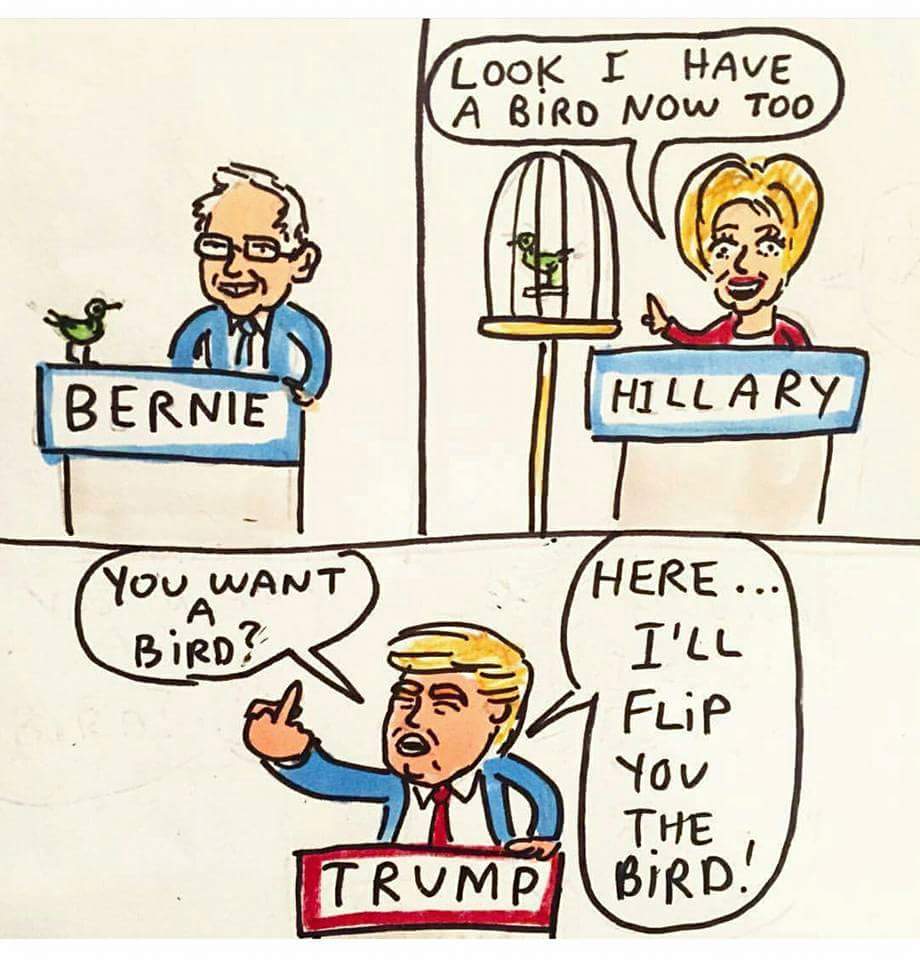 Statistics
Account status: Active
Member since: Tue Oct 9, 2012, 06:56 PM
Number of posts, all time: 14,691
Number of posts, last 90 days: 0
Favorite main forum: NA
Favorite topic forum: NA
Last post:
Sat Apr 1, 2017, 10:16 AM
Jury
Willing to serve on Juries: Yes
Chance of serving on Juries: 40% (
explain
)
Hosting
New York
Latest Posts
No posts in the past 90 days.
Latest Recs
Either you get it or you don't. For the last year I have been on DU & have been in amazement
Thu Jun 16, 2016, 11:12 PM

Bernie photo @ VT Studio
Fri Jun 17, 2016, 09:51 AM

'poorsplaining'
Fri Jun 3, 2016, 08:03 AM

With DU's endorsement of Hillary, DU will be supporting the following...
Mon Jun 6, 2016, 06:24 PM

NYC elections board lost track of voting machines
Mon Jun 6, 2016, 07:08 PM


Latest Poll Votes
Your opinion of Donald Trump?
Sat Jun 4, 2016, 03:20 PM

If Hillary won the nomination and chose Elizabeth Warren as her running mate
Sat Jun 4, 2016, 12:24 AM

****May Photo Contest FINALS****
Sun May 29, 2016, 11:47 AM

Poll: Will the anti-Trump demonstations hurt or help Trump?
Sat May 28, 2016, 05:21 PM

****May Photo Contest Preliminaries--Thread 3****
Thu May 26, 2016, 11:45 AM