Welcome to DU!
The truly grassroots left-of-center political community where regular people, not algorithms, drive the discussions and set the standards.
Join the community:
Create a free account
Support DU (and get rid of ads!):
Become a Star Member
(59,994 posts)
Thu Feb 5, 2015, 09:25 PM
Feb 2015
I just bought a film camera. It is a Sears KSX-1000. [View all]
It is a Ricoh with a Ricoh 50mm 2.0 lens. I have since put my Tokina EL 28mm 2.8 on it.

http://mattsclassiccameras.com/sears_ksx_super.html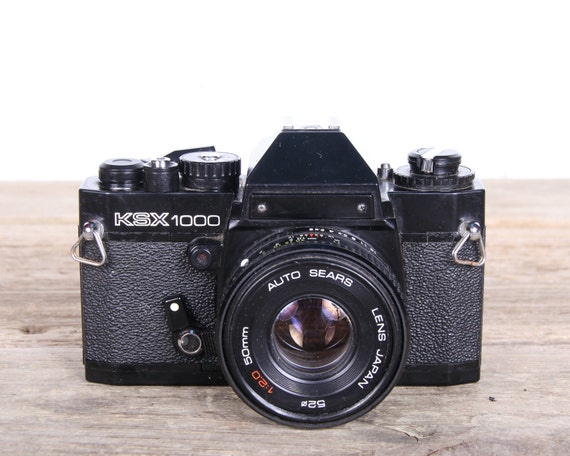 It is known as a student lens, it's a good solid camera with few bells and whistles. It came with a flash too.
36 replies
= new reply since forum marked as read
Highlight:
None

Don't highlight anything
5 newest

Highlight 5 most recent replies
Recommended

Highlight replies with 5 or more recommendations