21. I'm familiar with it.
Fri Dec 30, 2011, 01:06 PM
Dec 2011
And without that black strip, we would have gotten here a whole lot quicker: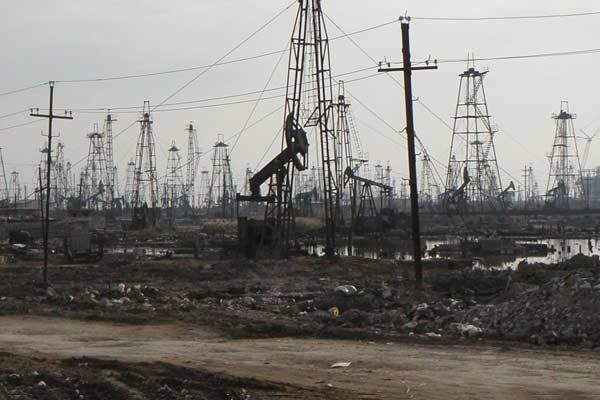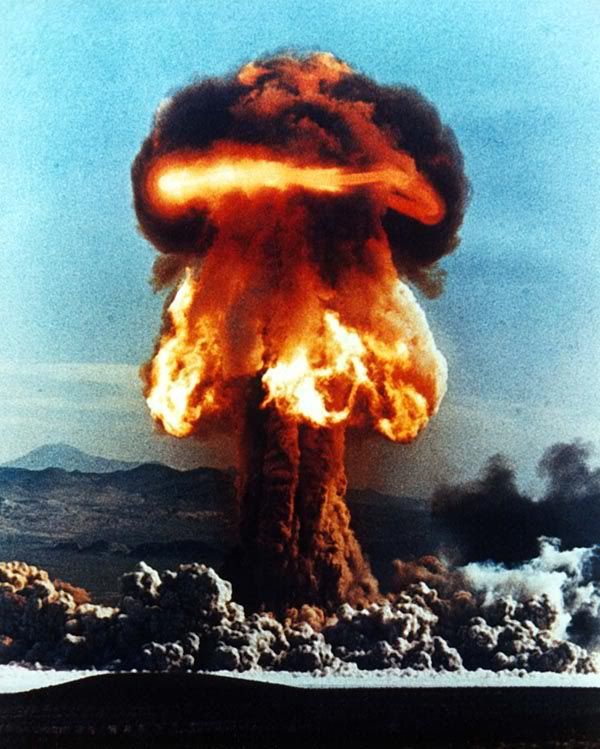 Religion is just a tool like a gun. It can be used to bring out the best and worst in people. Not only do I think there is no way to avoid having people create and practice some sort of religion, without it we would not be able to cooperate for the survival of the species. We have had some sort of religious practice for our entire history so it must have some sort of evolutionary utility. The secret is to use it for the purpose for which it is intended which, in too small a nutshell, is to foster a sense of understanding and empathy for those around us. Without that, the degradations of technological advance would have, and will, continue to accelerate to the ruin of the entire human race.
Edit history
Please
sign in
to view edit histories.
69 replies
= new reply since forum marked as read
Highlight:
None

Don't highlight anything
5 newest

Highlight 5 most recent replies
Recommended

Highlight replies with 5 or more recommendations