Welcome to DU!
The truly grassroots left-of-center political community where regular people, not algorithms, drive the discussions and set the standards.
Join the community:
Create a free account
Support DU (and get rid of ads!):
Become a Star Member
Fri Dec 30, 2011, 02:13 PM
Dec 2011
Art has two basic parts - form and content. Form is anything you can point at like line, shape, color, value, edge, surface or texture. Content is what it means or why it was made.

Religion is an expression of cultural content. While Christianity has perpetrated its share of moral outrages it also supported some of the greatest cultural advances in human history. I'm not an anthropologist, but I suspect that the creation of a monotheistic deity created a personal connection to the divine which represented a great leap forward in our ability to understand why we and those around us do the things we do.

Art made in oppressive, totalitarian cultures in invariably stilted and lifeless. A culture that cannot produce good art is a culture in decline.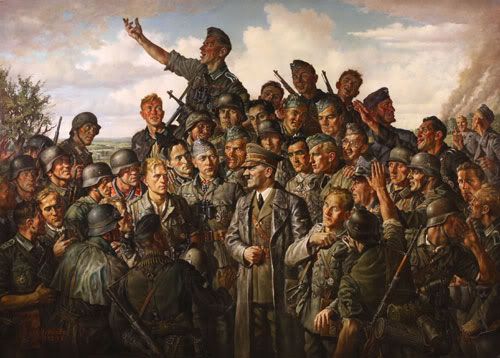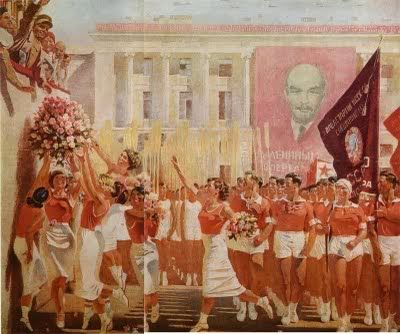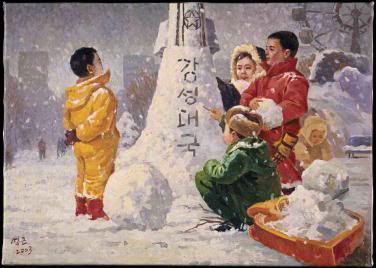 When art is confined to the service of some utilitarian ideal rather than an exploration of what might experienced beyond the utilitarian needs of a person or regime it wilts into banality. I am often asked for a definition of art. The simplest definition I have come up with so far is that art is cultural R&D.

The vast majority of images people in the United States see are of the same utilitarian nature and are equally lifeless expressions of a culture in decline.




Art, like a scientific hypothesis, is intended to explore possibilities. It is a tool used for "another way of knowing" ourselves.
Edit history
Please
sign in
to view edit histories.
69 replies
= new reply since forum marked as read
Highlight:
None

Don't highlight anything
5 newest

Highlight 5 most recent replies
Recommended

Highlight replies with 5 or more recommendations