Tue Dec 28, 2021, 04:15 AM
littlemissmartypants (18,413 posts)
21 Products Anyone Who Lives Alone Will Probably Want To Buy ... [View all]
(Some of these may be corny but some people might find them helpful, too.)
Snip..
1. A foldable step stool that'll come in handy when you finally decide to use that pasta sauce at the very top of the cabinet shelf. It'll also slide between or behind furniture to make for easy storing.
Snip...
2. A rock with a hidden compartment for when you accidentally lock yourself out of the house.
Snip
3. A jar-opening gadget to help you crack open that jar of pickles with little to no effort. You can affix it under your cabinets, so it's perfect for small kitchens where storage space is limited.
(I know a trick for opening jars that doesn't require a gadget. Let me know if you want to know it.
)
Snip...
4. A 39-piece toolbox for when you get a sudden urge to remix your bedroom after watching five hours of HGTV. Tools? Check ✅.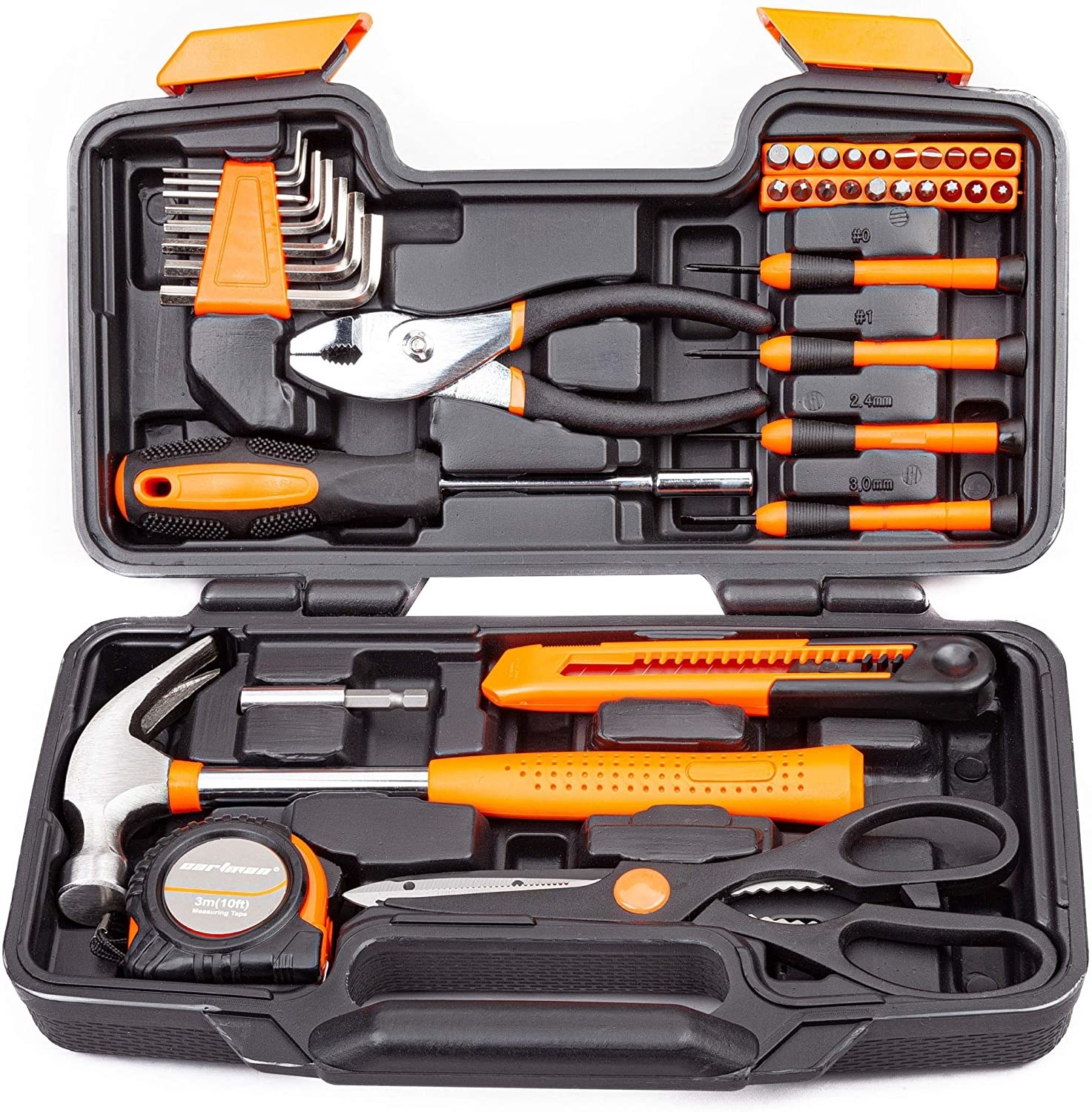 Snip...
5. A 500-piece puzzle so you can enjoy hours of solo entertainment.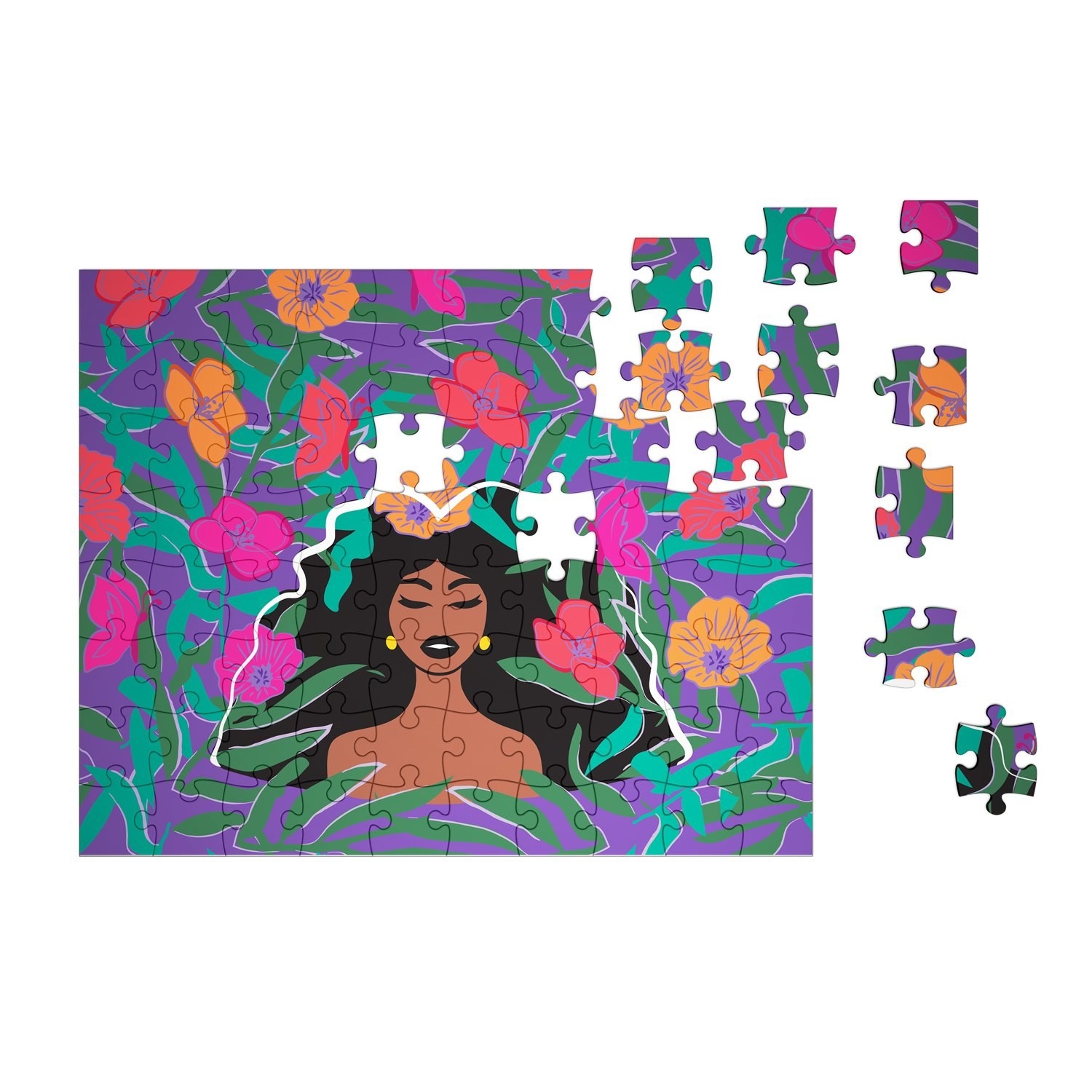 More...
https://www.buzzfeed.com/bykitstone/products-anyone-who-lives-alone-will-want
❤ pants
21 replies, 3511 views
Replies to this discussion thread
21 replies
Author
Time
Post

21 Products Anyone Who Lives Alone Will Probably Want To Buy ...

[View all]

littlemissmartypants
Dec 2021
OP
brer cat
Dec 2021
#1
NJCher
Dec 2021
#3
Bernardo de La Paz
Dec 2021
#5
mucifer
Dec 2021
#7
BumRushDaShow
Dec 2021
#9
Bernardo de La Paz
Dec 2021
#11
Sherman A1
Dec 2021
#2
Lady Freedom Returns
Dec 2021
#4
Archae
Dec 2021
#6
BumRushDaShow
Dec 2021
#8
NJCher
Dec 2021
#10
BumRushDaShow
Dec 2021
#12
mitch96
Dec 2021
#14
BumRushDaShow
Dec 2021
#16
mitch96
Dec 2021
#17
BumRushDaShow
Dec 2021
#18
sinkingfeeling
Dec 2021
#13
lark
Dec 2021
#15
Goonch
Dec 2021
#19
Totally Tunsie
Dec 2021
#20
littlemissmartypants
Dec 2021
#21