Welcome to DU!
The truly grassroots left-of-center political community where regular people, not algorithms, drive the discussions and set the standards.
Join the community:
Create a free account
Support DU (and get rid of ads!):
Become a Star Member
Demsrule86
Demsrule86's Profile

Demsrule86's Profile
Profile Information
Gender: Female
Hometown: Ohio
Home country: USA
Current location: Bedford OH

About Demsrule86
"History says, Don't hope On this side of the grave, But then, once in a lifetime The longed-for tidal wave Of justice can rise up, And hope and history rhyme"
Avatar Image
Signature Line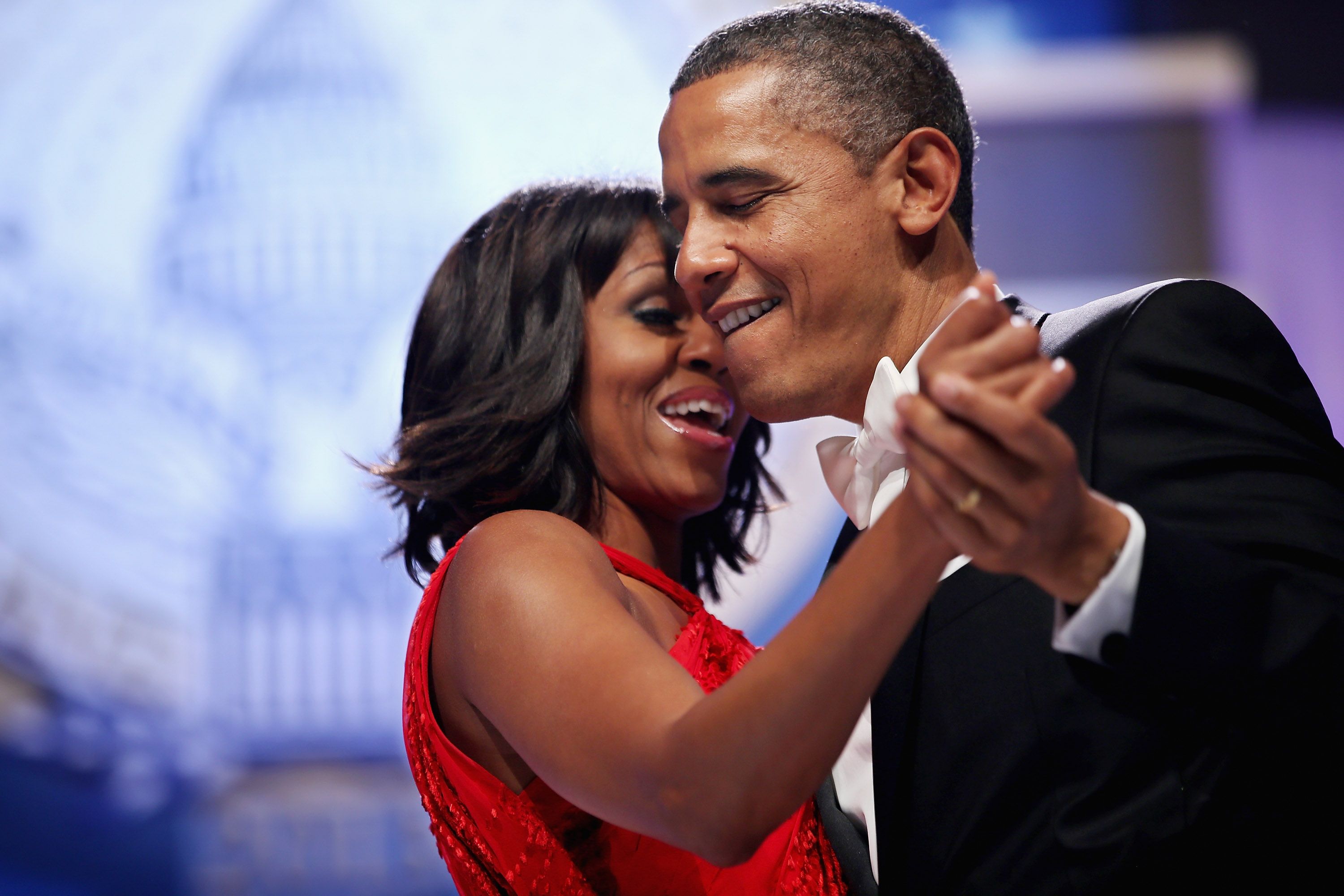 Statistics
Account status: Active
Member since: Wed Jul 13, 2011, 07:37 AM
Number of posts, all time: 67,501
Number of posts, last 90 days: 511
Favorite main forum:
General Discussion
, 355 posts in the last 90 days (69% of total posts)
Favorite topic forum:
Cooking & Baking
, 11 posts in the last 90 days (2% of total posts)
Last post:
Thu Dec 7, 2023, 08:46 AM
Jury
Willing to serve on Juries: Yes
Chance of serving on Juries: 80% (
explain
)
Hosting
Demsrule86 is not currently hosting any forums or groups.
Latest Recs
Someone has to say it:
Sun Nov 12, 2023, 11:09 AM

Shontel Brown, a Democratic Rep in Ohio when asked by Alex Wagner on MSNBC
Tue Nov 7, 2023, 09:58 PM

I swore I wouldn't do it but: GoFundMe
Sat Nov 4, 2023, 12:56 PM

Beware of new Morning Consult swing state poll showing Biden losing 5/7 states
Thu Oct 19, 2023, 10:15 AM

Pic Of The Moment: Welcome Back!
Wed Oct 18, 2023, 01:11 PM


Latest Poll Votes
TFG "Vermin" Poll
Mon Nov 13, 2023, 12:13 PM

Please Vote: Our Photo Contest Instant Runoff Election!
Sat Nov 11, 2023, 03:19 PM

Poll Should President Biden Go To Israel?
Mon Oct 16, 2023, 05:38 PM

Who do you believe?
Thu Sep 21, 2023, 10:03 AM

How stupid is Elon Musk?
Wed Sep 20, 2023, 09:18 AM