Welcome to DU!
The truly grassroots left-of-center political community where regular people, not algorithms, drive the discussions and set the standards.
Join the community:
Create a free account
Support DU (and get rid of ads!):
Become a Star Member
GGJohn
GGJohn's Profile

GGJohn's Profile
Profile Information
Real name: John
Gender: Male
Hometown: Flagstaff, AZ.
Home country: USA
Current location: On our small farm.

About GGJohn
U.S. Army veteran/retired, now living in the Flagstaff, AZ. area with my wife, we own and run a small farm. Avid hunters and target shooters, we believe in GLBT rights, social equality, single payer, etc. We\'re also strong defenders of ALL rights.
Avatar Image
Signature Line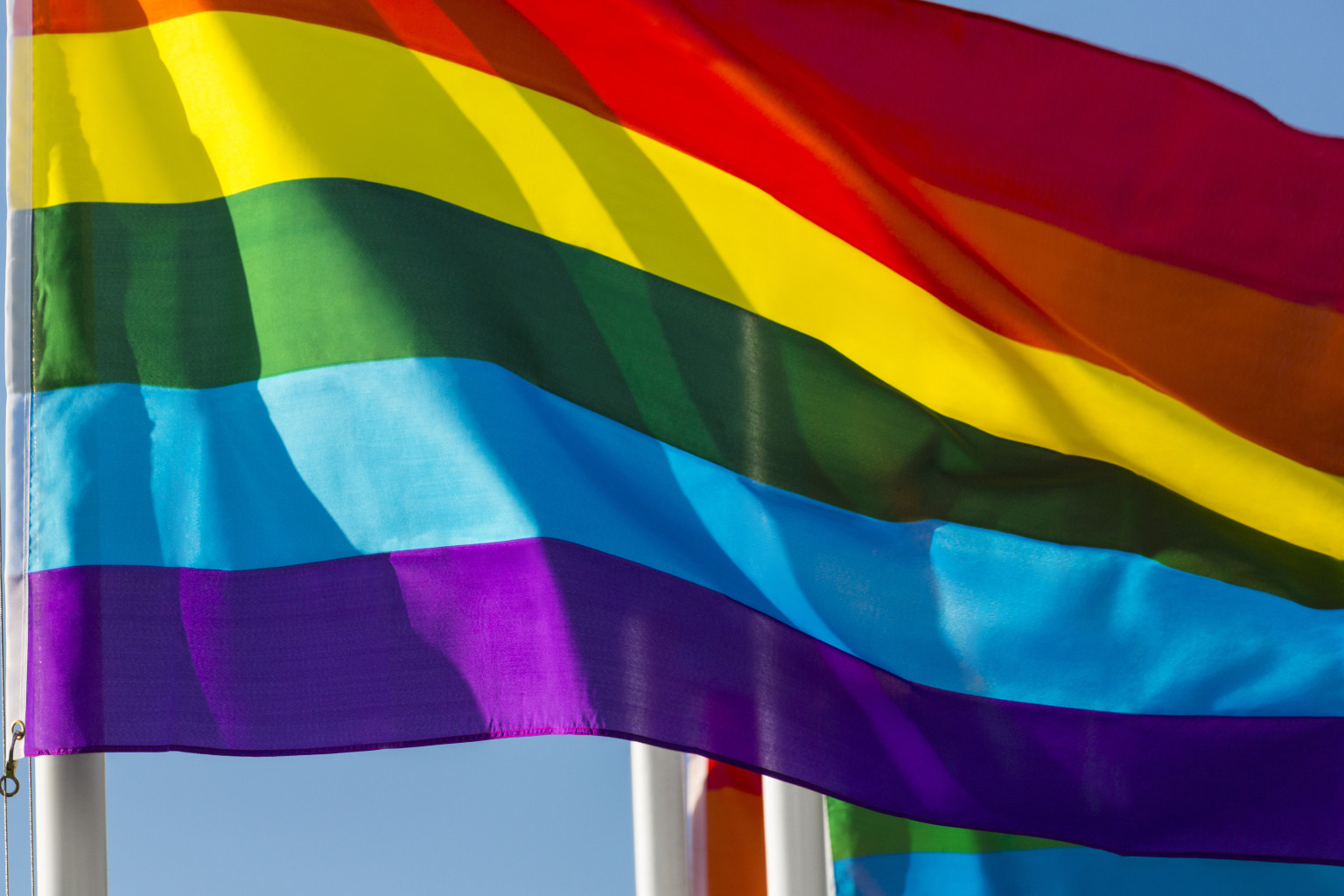 Statistics
Account status: Active
Member since: Mon Sep 22, 2014, 08:56 PM
Number of posts, all time: 9,951
Number of posts, last 90 days: 0
Favorite main forum: NA
Favorite topic forum: NA
Last post:
Fri Mar 18, 2016, 09:30 AM
Jury
Willing to serve on Juries: Yes
Chance of serving on Juries: 40% (
explain
)
Hosting
GGJohn is not currently hosting any forums or groups.
Latest Posts
No posts in the past 90 days.
Latest Recs
So glad that I gave up eating meat. So glad that I can look in any animal's eye and say...
Fri Mar 4, 2016, 12:51 AM

Stolen valor: The militiaman bodyguard of ranchers Cliven and Ammon Bundy
Wed Jan 6, 2016, 03:22 PM

If the intent of a person with a gun is to kill as many people as possible with it...
Fri Dec 4, 2015, 10:17 PM

If the intent of a person with a gun is to kill as many people as possible with it...
Fri Dec 4, 2015, 10:17 PM

Leaked Documents Reveal Dothan Police Department Planted Drugs on Young Black Men For Years, Dist
Tue Dec 1, 2015, 09:30 PM


Latest Poll Votes
Who was the best President?
Sun Feb 21, 2016, 03:44 PM

A question on acceptable sources at DU. Is this source acceptable?
Fri Feb 19, 2016, 06:30 PM

() ***** SUPER BOWL POLL ****** ()
Sun Feb 7, 2016, 04:35 PM

() ***** SUPER BOWL POLL ****** ()
Sun Feb 7, 2016, 04:35 PM

The gun-free zone
Sat Feb 6, 2016, 10:24 AM